Katya Benjamin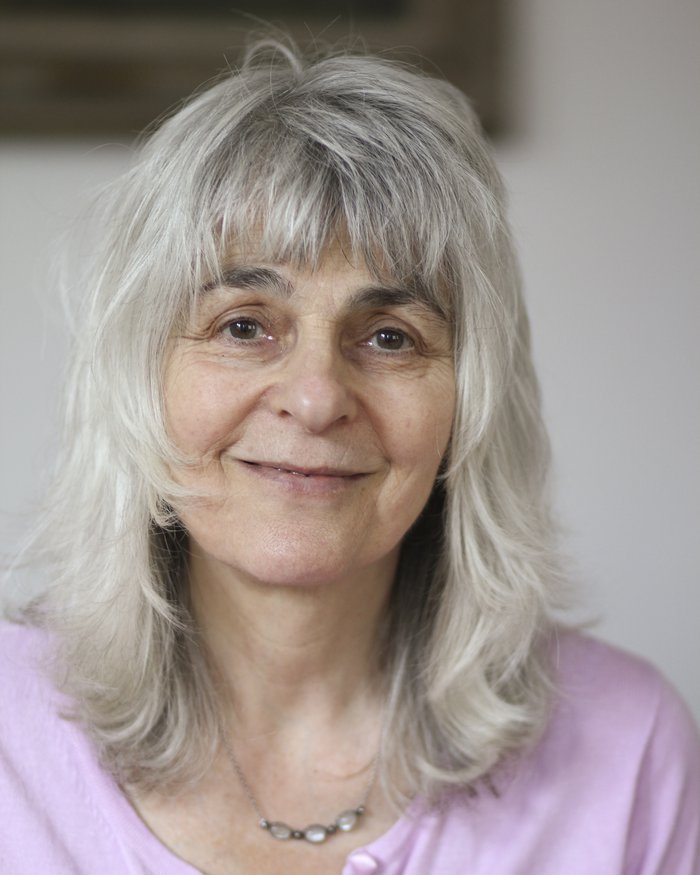 Katya Benjamin graduated from Newnham College, Cambridge in Chinese, Russian and French. She also acted regularly in student productions. She then went into the acting profession in rep, and later spent four years in alternative theatre performing in theatres, schools, hospitals, streets and on a London bus. As a sideline she qualified and taught English as a Foreign Language, as well as training teachers.
In 1983 she completed a three-year training as an Alexander Technique teacher and proceeded to specialise in teaching the technique to performing artists. She taught for several years at Trinity College of Music, Guildhall School of Drama and the Royal College of Music.
She has had a teaching association with RADA since 1986 and for the last 10 years has taught individual and group Alexander Technique, movement and physical performance on the BA (Hons) Acting, Foundation in Acting and several short courses.