Katalin Trencsényi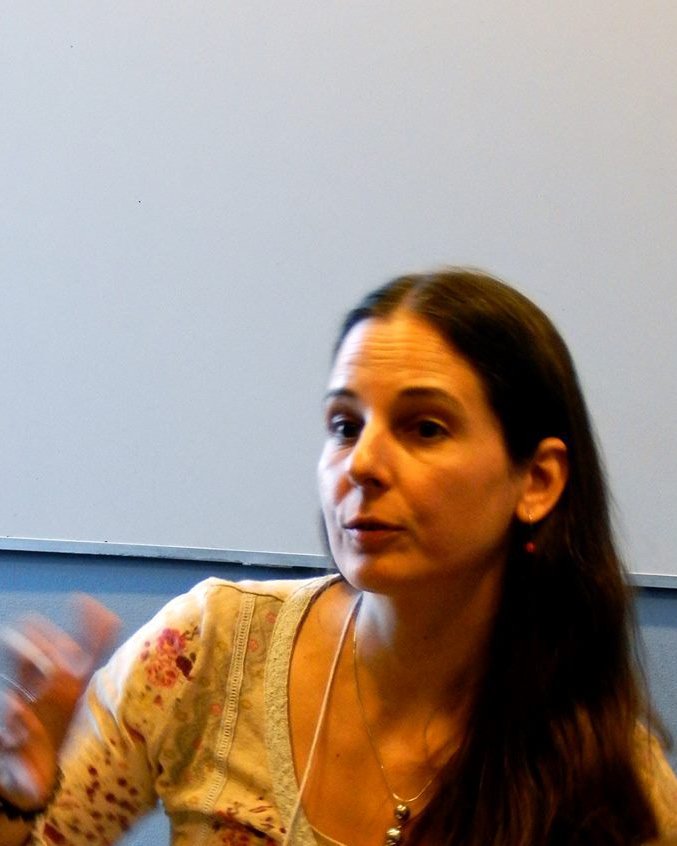 Katalin Trencsényi is a dramaturg, researcher and theatre-maker.
She studied Dramaturgy at the Academy of Drama and Film, Budapest and completed her traineeship at the Guildhall School of Music and Drama, London. She gained her PhD in Philosophy (Aesthetics) at the Eötvös Loránd University, Budapest.
Katalin's areas of specialisation are: contemporary theatre and performance, dance dramaturgy, collaborative processes, new drama development, and 20th and 21st century European directors' theatre.
As a London-based freelance dramaturg, Katalin has worked with the National Theatre, Royal Court, Deafinitely Theatre, Corali Dance Company and Company of Angels, amongst others. As a theatre-maker she has worked and taught internationally in Belgium, Canada, Hungary, Poland, Russia, and the USA.
Katalin is the author of Dramaturgy in the Making: A User's Guide for Theatre Practitioners (2015), editor of Bandoneon: Working with Pina Bausch. (2016), and co-editor of New Dramaturgy: International Perspectives on Theory and Practice (2014).
As a visiting lecturer/tutor Katalin has taught at the University of Kent, the Guildford School of Acting, Kingston University, the Yale in London Program, and the Royal Central School of Speech and Drama.