Julia Moody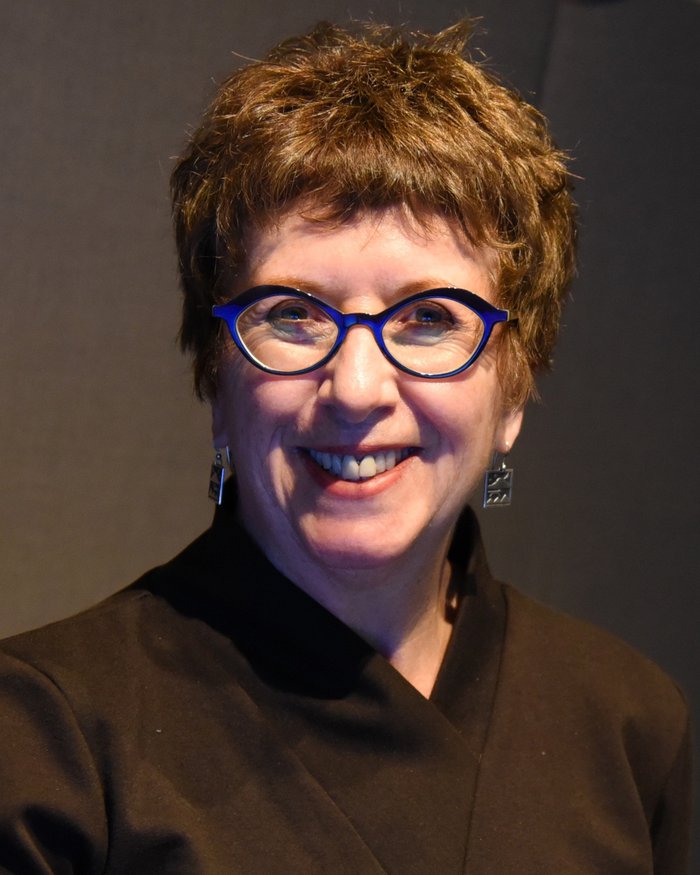 Julia Moody was Head of Voice at the Western Australian Academy of the Performing Arts (WAAPA) in Australia for 22 years where she was instrumental in designing the current voice courses in the BA (Acting) and BA (Music Theatre). Julia has also lectured at the Victorian College of the Arts School of Drama, the New Zealand Academy of Singing Dancing and Acting, and the University of Ballarat Academy of Performing Arts.
She has worked as a voice trainer and consultant with SBS TV and Radio, ABC TV, Channel 10, Open Channel Public Radio News, RTRFM, 5UV and 6PR. She has also run specially-designed voice training for professionals in the corporate arena, education, theatre and film, politics, law, medicine, finance and sport.
Julia has a BA from Curtin University (Perth) and a Graduate Diploma in Voice Studies from NIDA (Sydney); is a fully accredited associate teacher of Fitzmaurice Voicework (New York); and did her actor training at the Bristol Old Vic Theatre School. She has trained with world-leading voice practitioners Patsy Rodenburg, Cicely Berry, Kristen Linklater and Linda Wise.