Jonathan Butcher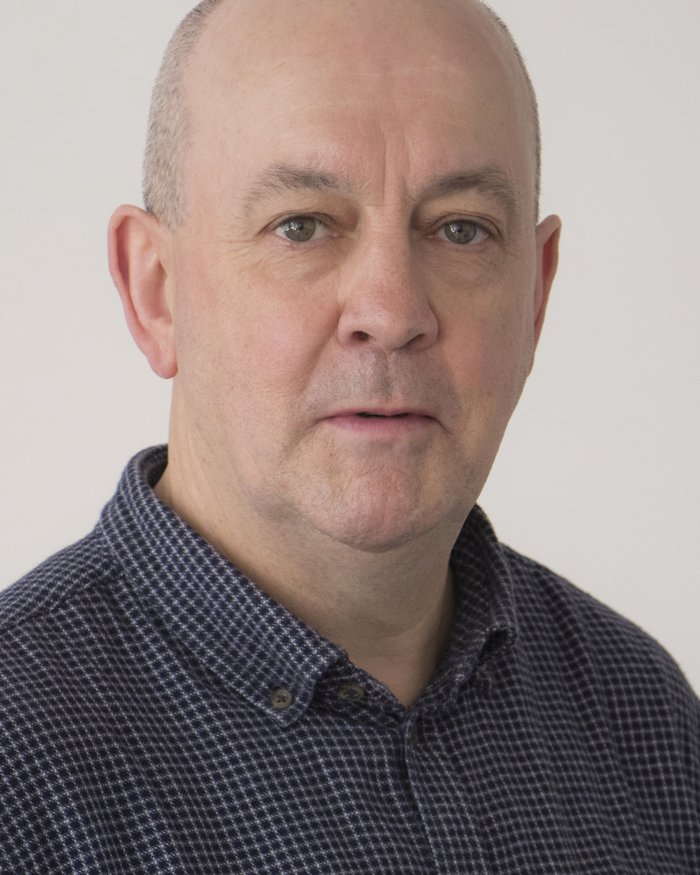 Jonathan Butcher is, first and foremost, a conductor, whose repertoire encompasses the major orchestral, choral and operatic works, many 20th and 21st century compositions, and the chamber orchestral repertoire.
He was a Foundation Scholar at the Royal College of Music, winning all their major conducting prizes, and his teachers have included Leonard Bernstein, Jan Stulen, André Previn, Seiji Ozawa, and the great Strauss scholar and recognised orchestra authority Norman Del Mar.
Jonathan conducted orchestras at the RCM for 12 years, has conducted at venues including the Royal Albert Hall, Barbican and Southbank Centre, and has worked with ensembles including London Mozart Players, Royal Philharmonic Concert Orchestra, English Symphony Orchestra, New London Orchestra, National Orchestra of Malta and Surrey Opera, where he is artistic director. He has also conducted much musical theatre, including Sweeney Todd, Follies, West Side Story and The Phantom of the Opera.
Jonathan directs RADA's choral ensembles.