Jüri Nael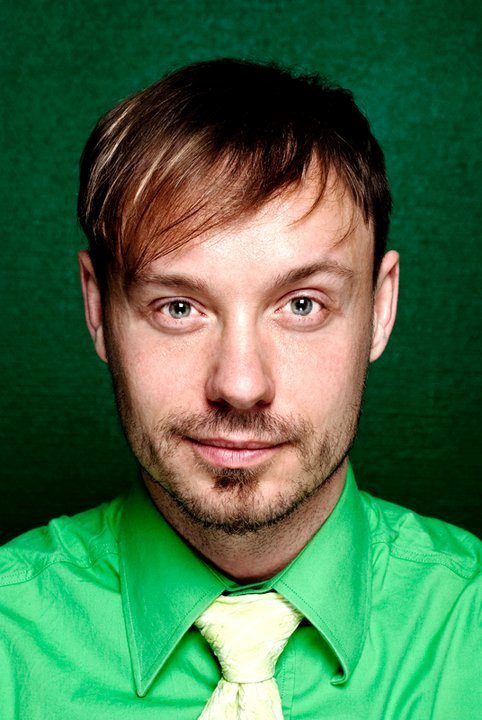 Jüri has trained with many theatre practitioners and is familiar with a variety of psychophysical actor training methods.
He holds BA in Choreography (Viljandi Culture Academy), MA in European Dance Theatre Practice (Trinity Laban), MA in Text and Performance Studies (KCL/RADA), MA in International Performance Research (University of Warwick) and MA in Theatre Studies (University of Amsterdam). He is currently studying osteopathy (University College of Osteopathy) and Chinese Medicine and Acupuncture (University of Westminster).
Vivian has created original choreography for over 90 theatre productions in Estonia, Finland, Sweden, Germany and the UK, and many of his works have been invited to some of the most important festivals in Paris, Amsterdam, Vienna, Brussels, Hamburg, Venice, Rome and Edinburgh.
He is also a Professor of Physical Performance at Estonian Academy of Music and Theatre and visiting Professor of Choreography in Tallinn University (Estonia) and Jacksonville University (Florida, US).