Gabrielle Moleta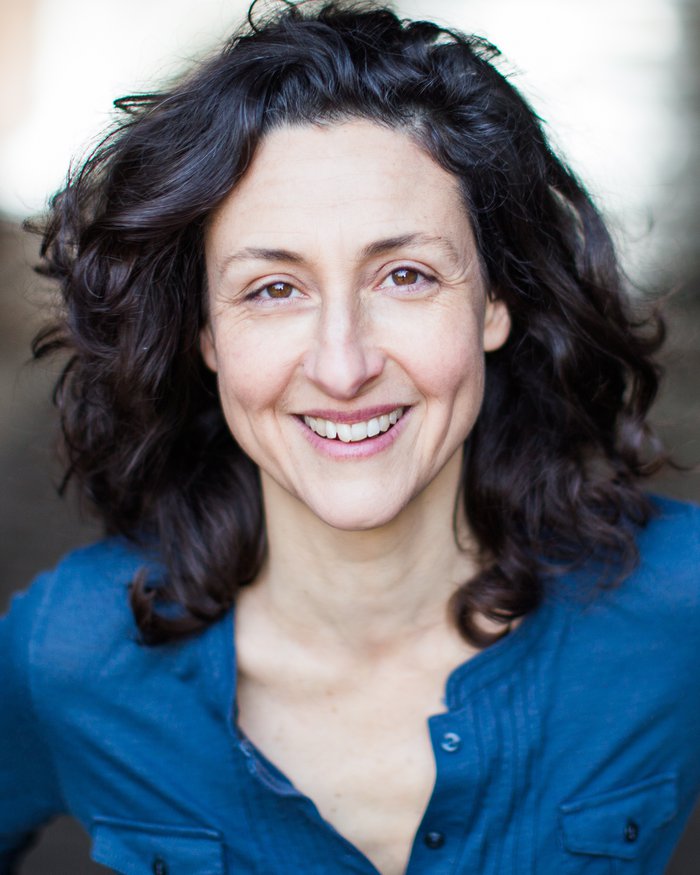 Gabrielle Moleta teaches on the MA Theatre Lab.
She is a performer, actor-trainer and versatile movement director with 25 years' international professional experience working in theatre, movement, classical text, physical theatre, new writing and motion capture.
For RADA she teaches Transformation and Imaginative Improvisation. This work has been handed down from teacher to assistant, starting with Jacques Copeau through Michel Saint-Denis to John and Cathérine Blatchley.
In 2005 Gabrielle was invited to inherit this body of work from Cathérine Clouzot (Blatchley). She is currently the only practitioner in the UK (and one of only two in the world) teaching in this unique lineage.
Gabrielle trained in contemporary dance in Paris, in physical theatre at Odeon Theater, Vienna, and as an actor at Arts Ed London. She works nationally and internationally in theatre, film and on leading actor training programmes. She is a Fellow of the Higher Education Academy.