Francine Watson Coleman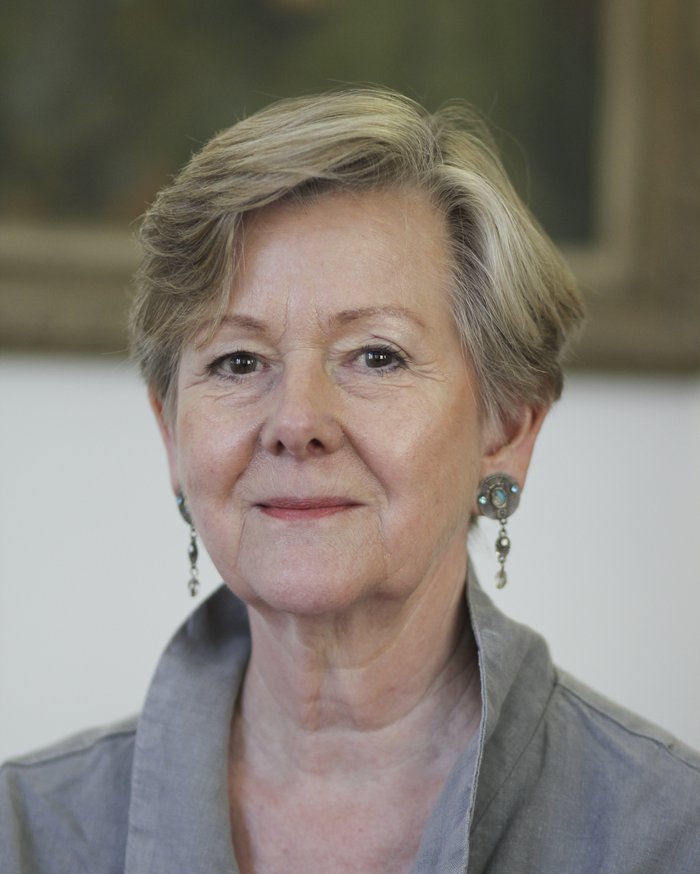 Francine is a movement director and dance consultant of international standing. She trained at the London College of Dance and Drama and at the Orff Institute of the Mozarteum, Salzburg. She danced at the Salzburg Opera and was leading dancer with the Franz Tenta Renaissance Consort.
Francine is a specialist in period movement and dance, and in period-specific movement, style and codes of behaviour as they relate to the meaning and performance of playtexts. She works with a wide range of opera houses and theatre companies including the RSC, Young Vic, Shared Experience, Theatre Alive, Chichester Festival Theatre, Orange Tree Theatre and Abbey Theatre, Dublin, and specialises in staging Elizabethan and Restoration plays.
Francine was course leader at London College of Dance and Drama, and MA course leader and lecturer in Postgraduate Philosophical Aesthetics at Laban.
She has been a movement and dance tutor at RADA since 1986, and is now Period Movement and Style Teacher.