Francesca Roche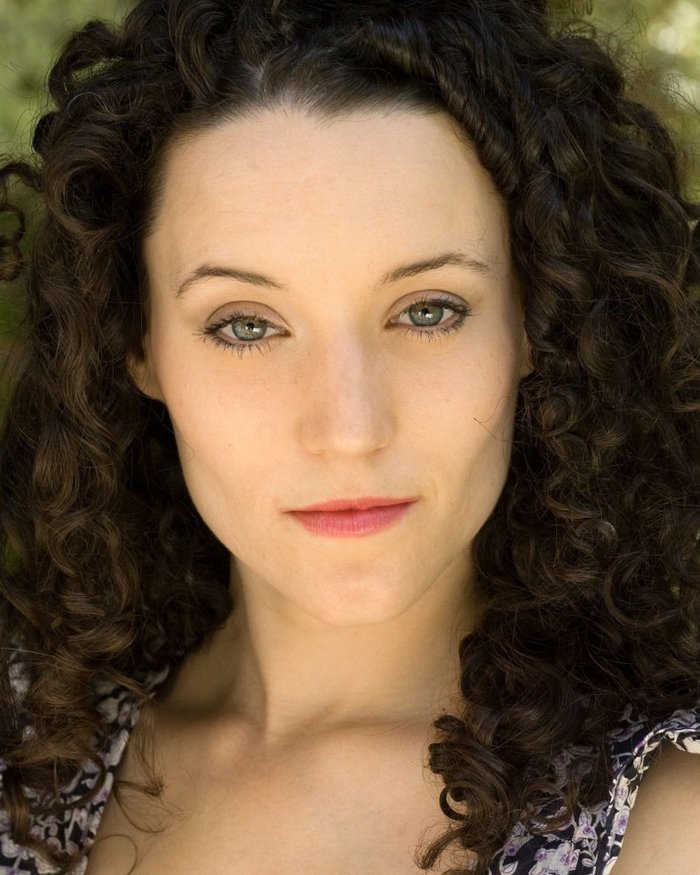 Francesca Roche trained at the BRIT School, before studying Musical Theatre at Doreen Bird College, receiving a first-class BA (Hons) degree. She works as a dancer and actress in theatre and film.
Francesca's TV work includes the Chanel 4 series Cheek to Cheek. She has featured in Strictly Come Historical Dancing at the Royal Shakespeare Company, Stratford.
Francesca enjoys teaching and has combined her practice as a performer with workshop leading, teaching and community outreach projects. She enjoys using her creativity to make a positive difference to people.
Francesca's background in theatre has provided an excellent framework for developing the confidence and performance techniques of her students.