Frances Jellard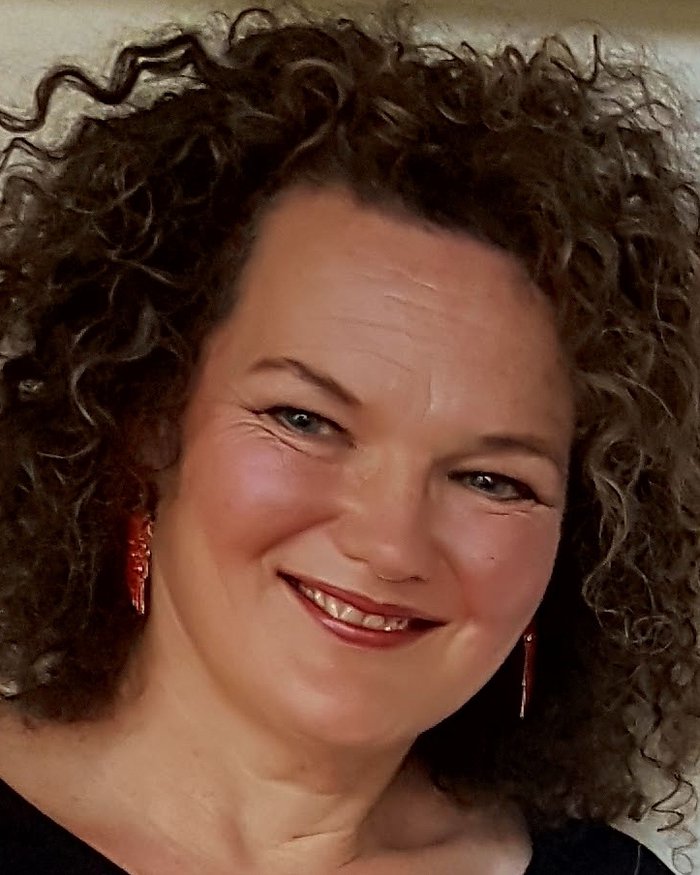 Frances Jellard trained at the Royal College of Music on the postgraduate course and the RCM Opera School; A member of many vocal ensembles, including the Monteverdi Choir and the Scholars Baroque Ensemble, she has toured the world extensively.
Frances enjoys a wide variety of performing styles, making her professional theatrical debut in the Old Vic production of Isaac Babel's Marya, and continues to do regular stage and opera work. She sings with the Chorus of the Royal Opera House Covent Garden, is an experienced oratorio soloist, and performs recitals of cabaret, music hall and contemporary song. She has also recorded several soundtracks for film and television.

Frances has taught singing at RADA since 2001, and is Head of Singing at Latymer Upper School.