Faye Maughan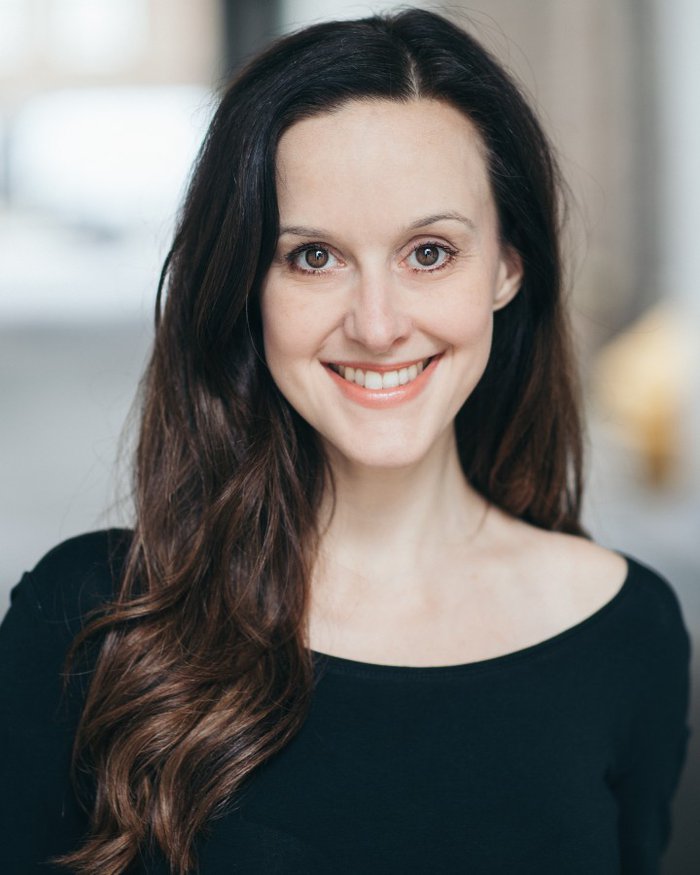 Faye specialises in teaching dance and movement, including musical theatre and period dance.
She trained at London Studio Centre, graduating with a BA (Hons) in Theatre Dance and later trained at the Royal Birmingham Conservatoire, receiving an MA in Acting. She has performance experience in theatre, television and film.
Working as both a dancer and actor has given Faye a greater understanding of what actors need to enable them to enhance and develop their skills in dance and movement. She is experienced in teaching a broad range of levels, from people with little or no performing experience to those who are experienced performers.
Faye has worked as choreographic and movement assistant on various productions including Tonight at 8.30 and Much Ado About Nothing. She has choreographed for the RADA Dramatic Dining fundraising events.