Michelle Chadwick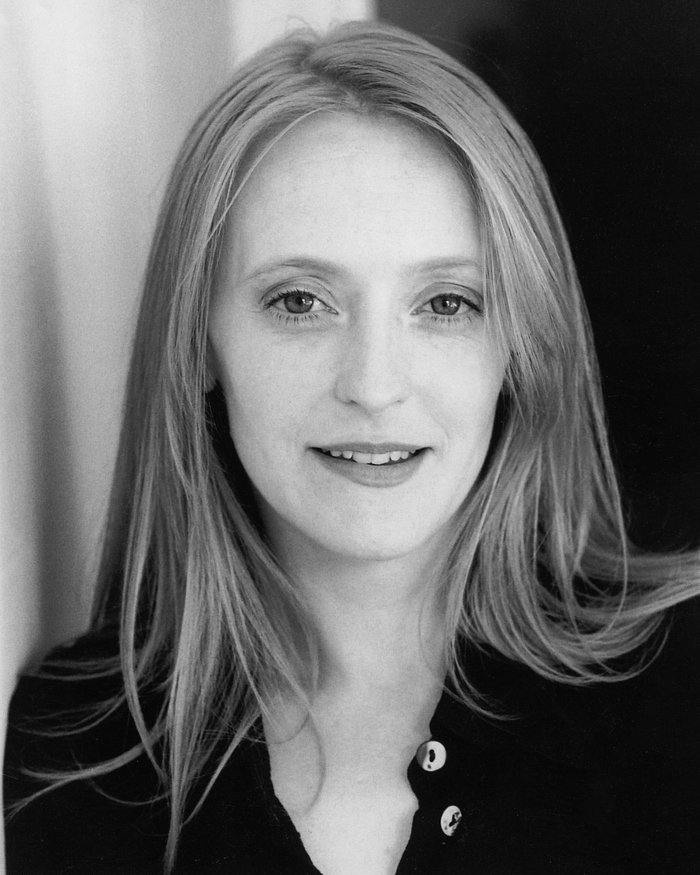 Michelle Chadwick is a RADA graduate who, as an actress, has worked extensively in theatre, film, television and radio for over twenty years. Alongside her acting career, Michelle began directing ten years ago focusing on work by Shakespeare, playwrights from the realist period, and devised projects.
For RADA, she directs on the BA (Hons) Acting and Foundation courses, Shakespeare Summer School and the NYU programme.
As a RADA Associate Teacher, she has taught a range of subjects but specialises in Shakespearean text and text analysis. Michelle runs the evening and weekend courses for the Short Course department and is a member of the RADA audition panel. She has recently returned from directing 'Bard on Board' for the Queen Mary II.​