Caroline Kilpatrick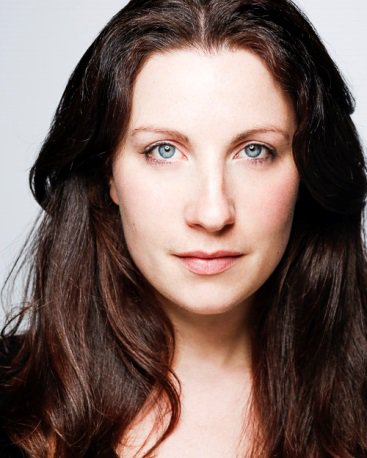 Caroline trained as an actor at RADA. Since graduating she has worked in theatre, film and radio, in new writing and classical texts. Her most recent work includes a national tour of The Miser with Tara Arts, and an adaptation of Fuente Ovejuna at The Bussey Building with Tangram theatre company.
In 2011 Caroline took an MA in Voice Studies at the Royal Central School of Speech and Drama, graduating with distinction. She teaches voice, speech and text work to acting students at some of the major drama schools in London, including RADA, Rose Bruford and Italia Conti.
Her goal is to guide actors to connected and clear expression, so that they can channel their truth through whatever text they are communicating. She works with the body, breath, imagination, spirit and intellect to explore how the way we use our voices can make us feel and behave, and therefore affect others.
Caroline also works with RADA Business and Olivier Mythodrama Associates, using the skills she has in the corporate and public sector for personal impact and leadership training.