Beru Tessema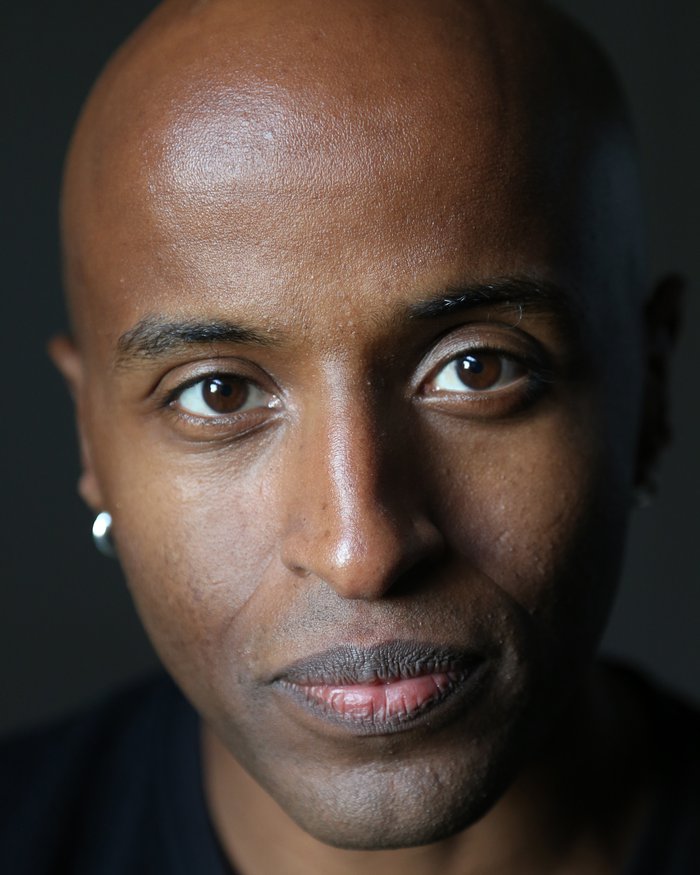 Beru was born in Ethiopia and raised in London. He completed an MA in Screenwriting from the London Film School, where he graduated with distinction. He first trained as an actor at RADA.
Upon graduating, before focusing on writing and directing, Beru worked professionally as an actor - mainly in theatre - spending several seasons at Shakespeare's Globe and various other theatres around the UK. Beru also worked extensively with BBC Radio Drama and appeared in film and TV dramas.
Beru has written, produced, directed and edited several short films including Absence (2013) and Verse (2014), and co-wrote feature film Barley Fields on the Other Side of The Mountain .