Alice Robinson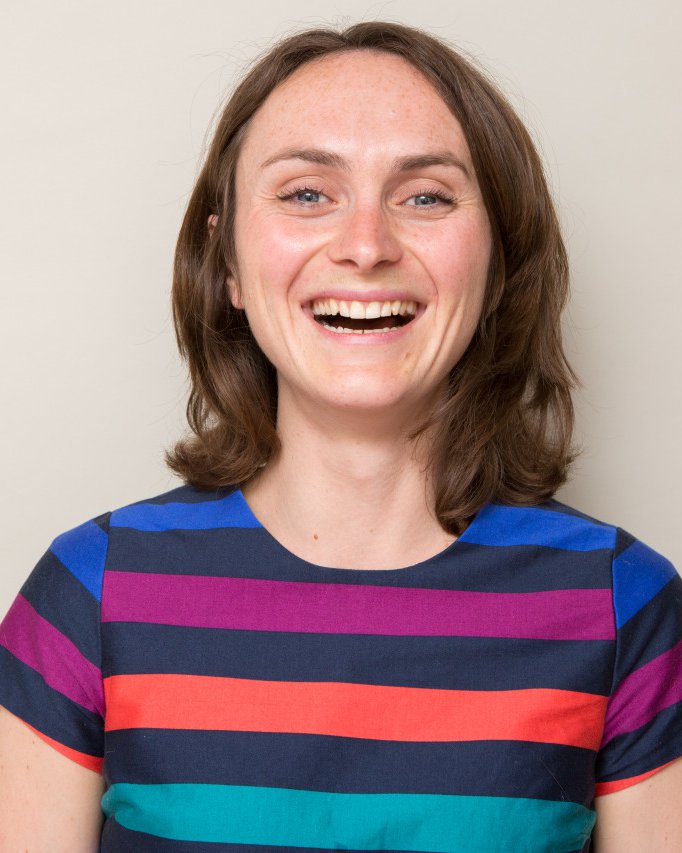 Alice Robinson is a director, teacher and performer who specialises in mask, clown, devising and playful approaches to theatre. She holds an MA in movement studies from the Royal Central School of Speech and Drama and is a yoga teacher.
Alice has taught at many conservatoires and theatre schools across the country including RADA, RCSSD, Colchester Institute, GSA, BSA, ALRA, Salford University and more.
Alice has a wide range of directing experience and in the last few years has directed In The Gut with Les Femmes Ridicule, Taking Charlie for comedy troupe Goofus, Kafka's Dick by Alan Bennett and Storm in a Teacup with Hot Coals Theatre. Most recently she has been course leading for Performers' Playground, her independent training organisation dedicated to comic performance and playful theatre.
Alice also produces the Playtime Cabaret, outdoor performance for Parklife festival and co-created Manchester's first clown festival.