David Timson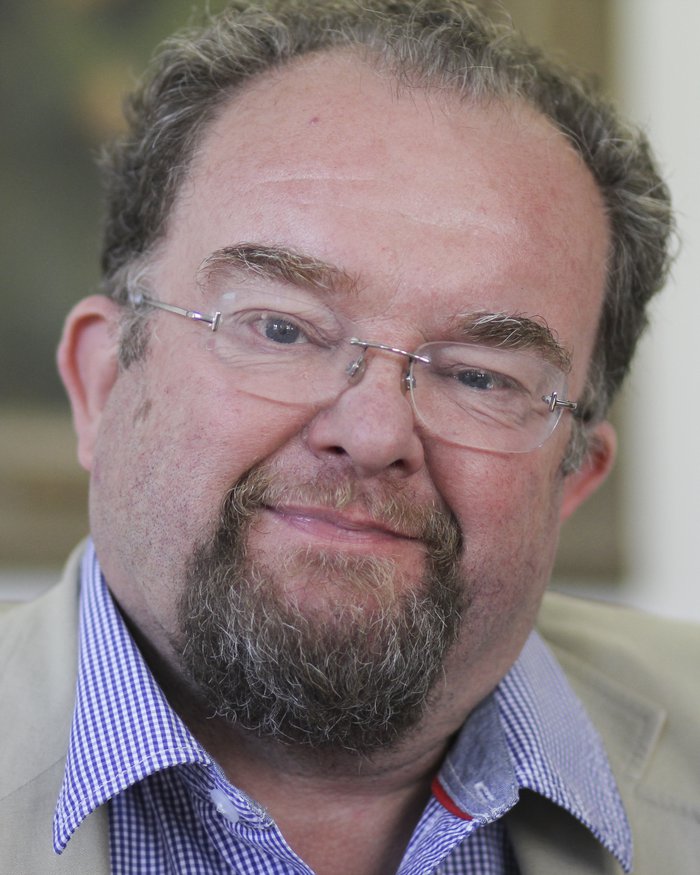 David trained at Guildhall School, winning the BBC Student Prize in 1971. He has since made over a thousand broadcasts, from the title role in Nicholas Nickleby to The Archers. He has appeared in classical and modern plays across the UK and abroad. TV and film work includes Eastenders, Casualty, Poirot. The Russia House with Sean Connery, and Topsy-Turvey with Mike Leigh.
David has worked regularly for Naxos AudioBooks as actor, director and writer. Recordings include the complete Sherlock Holmes stories, five Dickens novels and, as director, five Shakespeare plays.
In 2001 he won the Spoken Word Publishers Association Awards for Best Original Production for writing The History of Theatre, and Best Drama Production for directing Richard III. In 2002 he won Audio Book of the Year for his reading of A Study in Scarlet.
Other directing work including Bequest to the Nation, An Ideal Husband, Cyrano de Bergerac, The Deep Blue Sea, Faust and The Marriage of Figaro.
David has taught at RADA since 2004, specialising in sight-reading and microphone technique.