Dan Sherer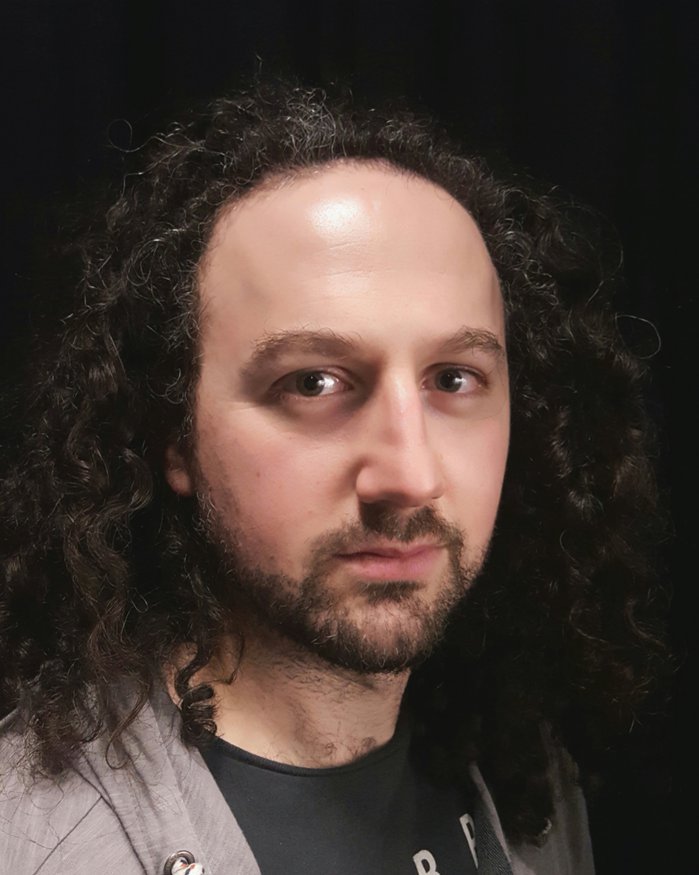 Dan Sherer is a playwright, director, and teacher. He is Associate Director of the Mercury Theatre, Colchester, where he is responsible for new work and talent development.
At RADA, Dan primarily teaches across the MA programmes. He specialises in the Stanislavskian pedagogies, teaching improvisation, directing and active (scenic) analysis, within a Stanislavskian framework. He also specialises in the use of improvisation to devise and write.
Dan has worked extensively in the USA and has a particular interest in American iterations of the Stanislavski system. More recently Dan has been working with movement directors in exploring the intersection of Stanislavskian principles and dance.
Dan trained at RADA and at the National Theatre Studio.