Anne Musisi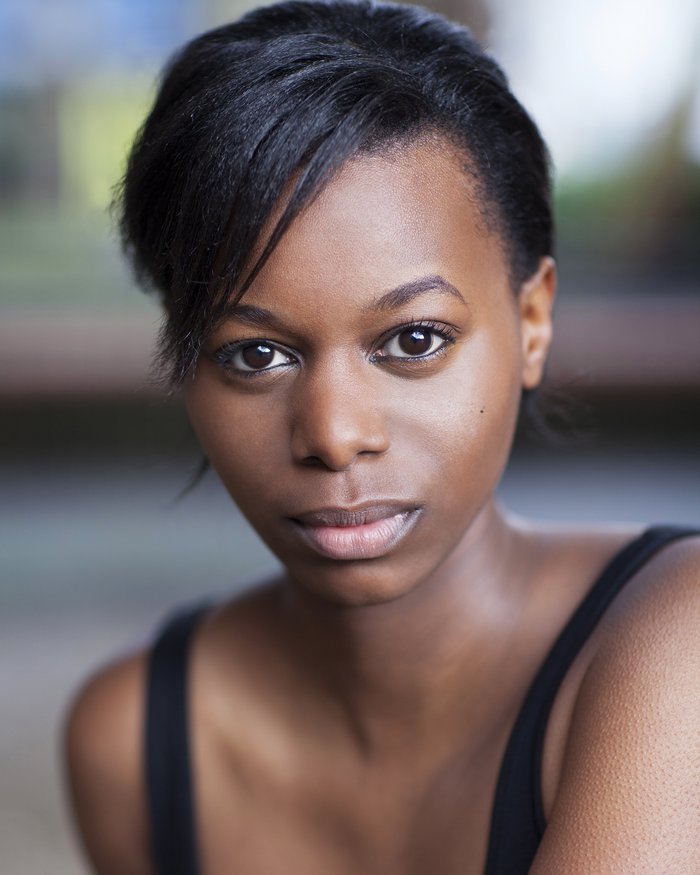 Anne Musisi is an Acting Coach, Film Director and Founder of Anne's Records and Picture House Ltd. With a background in Acting and Global Theatre from Regent's University and an MA Acting for Screen from the Royal Central School of Speech and Drama- her main focus is storytelling through the medium of film. Her mission is to create, develop and support narratives that promote equality, inclusivity and are representative of diverse people.
What makes her work unique is that she aspires to tackle universal themes and/or issues that are not often represented in mainstream media through a globally minded perspective. Having grown up in Central Asia, Easter Europe, Eastern and Southern Africa and now the UK, she is determined to use her experiences and work to promote the importance of representation and empathy and the role these two elements play in creating a sense of connectivity in a digital world that can often feel very isolating.
Recent directorial projects of hers include:
'Ruth' a short film produced by AbeoJackson Productions about a young African Caribbean woman who is diagnosed with early onset Alzeihmer's disease.
'The Unraveling' written by BAFTA talent Grace Ofori-Attah for the Third Year BA Acting students for the Royal Academy of Dramatic Art.
'Wake'- a second film commissioned by the Royal Academy of Dramatic Arts which is currently in post production.
Blessed Assurance- a short film by Euras Productions
Also in development is 'The Man, the Woman, the Spirit and the Flame' a social justice piece she's written inspired by her time volunteering for UN Women in Moldova.