Alison Skilbeck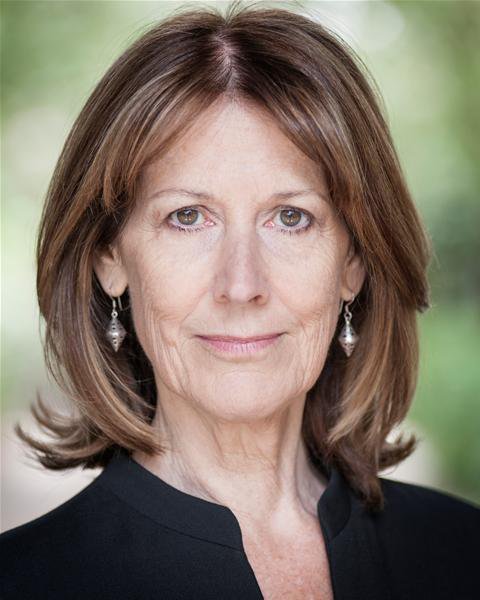 Alison is an actor, director, teacher, and trainer. She has an honours degree in Spanish and French from Oxford University where she first began to act, and she started her professional career by presenting a Spanish language programme on BBC Television.
For well over two decades she has combined a busy and varied career in theatre, on radio, and on television with teaching and directing. She has been an Associate Teacher at RADA since the early 90s, directing on the degree course and short courses, and serving on the audition panel.
Alison specialises in Shakespeare: her most recent public production with the students was As You Like It in July 2012. She has performed Shakespeare and taught at many American universities on tours with Actors From The London Stage, and at European universities while on tour for the British Council.
Alison's own one-woman shows have received great acclaim at the Edinburgh Festival, in London, and on tour throughout the UK. Television appearances include Midsomer Murders, The Beiderbecke Affair, Miss Marple, and Sherlock Holmes.
She has worked for RADA Business since it began, bringing her experience of acting, directing, and training actors to the wider world. She is a senior trainer in the field of personal development and communication, working with people from many different walks of life: top civil servants and diplomats, local government members and officers, social workers, teachers and students, business executives at all levels, and members of leading professional bodies and charities.