You Game by Sam Ra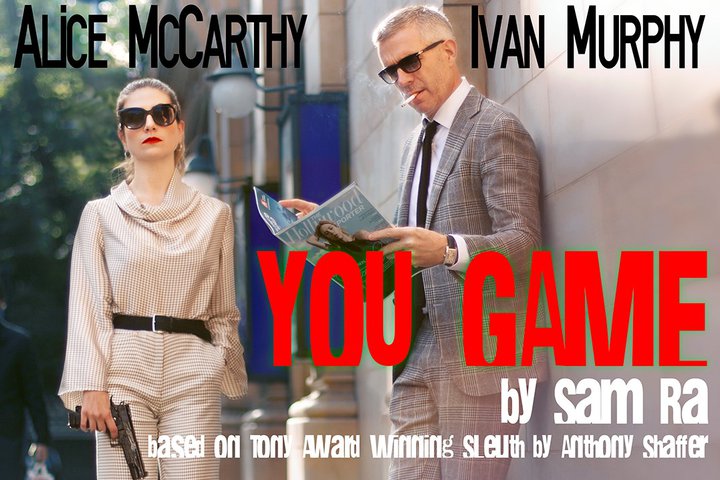 £10 tickets for students and graduates of Birkbeck College and RADA are available on preview nights, 26 and 27 November.
Jack Guest a successful screenwriter invites Bella Lanson an ambitious actress and his wife's lover, over to his Holland Park house for cocktails and revenge.
You Game is a fast paced revenge thriller starring:
Alice McCarthy, Rotterdam and Downton Abbey (2019)
Ivan Murphy, Best Actor Los Angeles Film Awards - The Taping (2019).
"Less A Doll's House, More House of Cards." Sam Ra, Writer.
Working in partnership with The Chickenshed Theatre - "Theatre Changing Lives".
RADA Studios
16 Chenies Street
London WC1E 7EX