Watch online: Margot Monroe's Nibelungenlied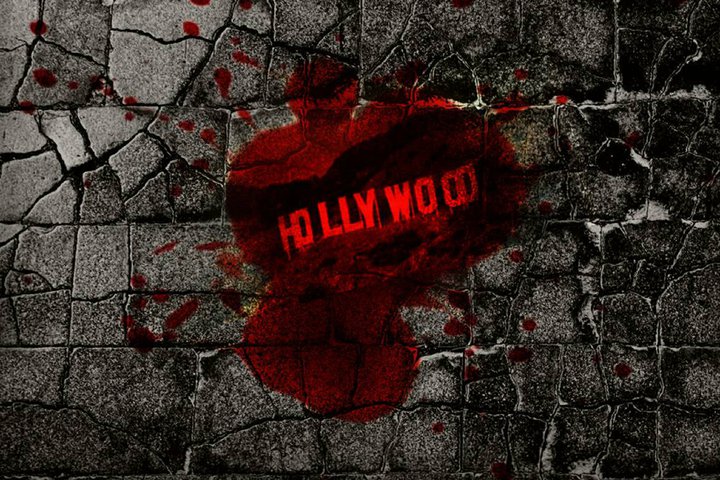 A dark comedy, shared online.
Created by MA Theatre Lab students in collaboration with David Glass Ensemble: Margot Monroe's Nibelungenlied.
About the performance
Margot Monroe's Nibelungenlied tells the story of two aspiring actresses set against the Hollywood dream factory. Margot becomes a movie star and Margaret, who is caring for her autistic brother Jonathan, becomes a screen writer.
A tragic love affair and the pressure of rising stardom causes Margot Monroe to seek therapy and fantasise an expressionistic film/theatre version of the ancient German Nibelungenlied whilst Margaret frantically works at her first screenplay.
In devising this piece the Ensemble have woven together the myths of Hollywood and the ancient European myth of the Nibelungenlied.
Recommended for ages 15+
Tickets are 'pay what you can' starting from £0.
How to watch the performance
Please note you only need one ticket per email/household.
You will then receive an automated email confirming the booking.
Following this you will receive an email on the day of the performance at 4pm which will include details of how to join the event on Saturday 23 January.
Check your junk mail for these emails. Please do not share this information.
Please note this performance contains content that some audience members may find disturbing and/or triggering.
Content includes:
use of a replica handgun
themes of a sexual violence and rape
themes of murder and suicide
intimacy
Production photos
Photography by Andy Baker.