The Bacchae by MA Theatre Lab
The Bacchae, one of Euripides greatest plays is brought to life in a bold new experimental adaptation by RADA's MA Theatre Lab students.
Dionysus, god of wine, fertility and theatre returns to Thebes to exact revenge on the royal family and the city for rejecting his divinity. Disguised as a foreigner, he leads his worshippers, the Bacchants to the mountains to dance and make merry. Livid, King Pentheus arrests the Bacchants and Dionysus; a decision that proves fatal for the young ruler.
Production photos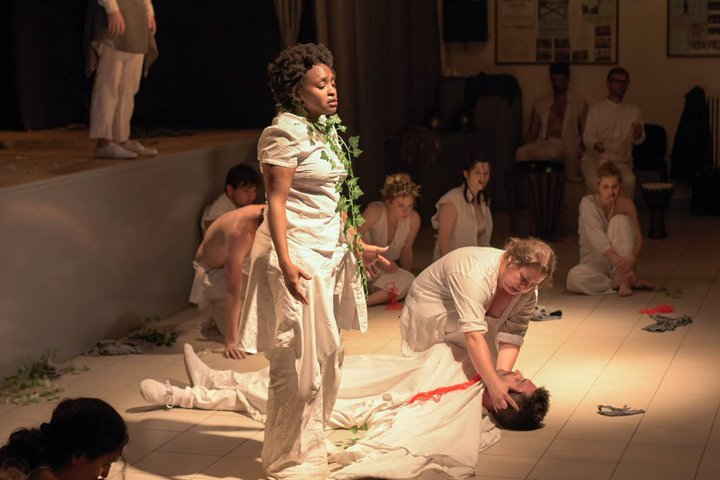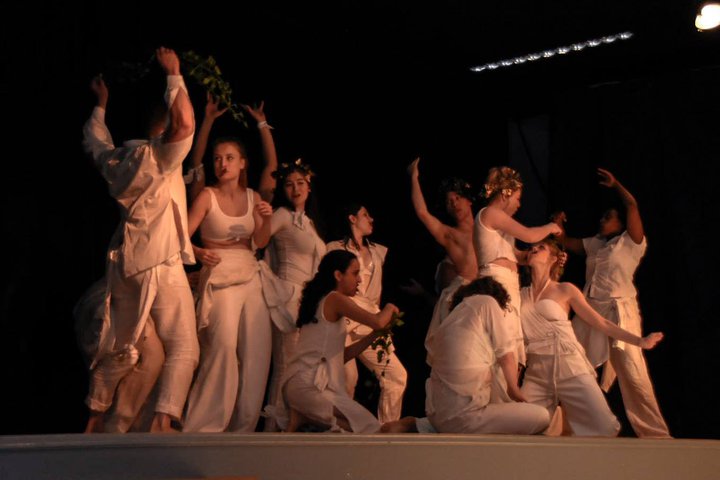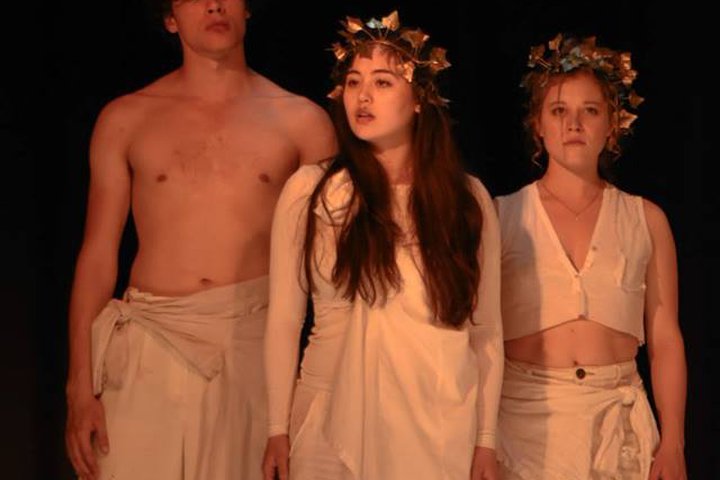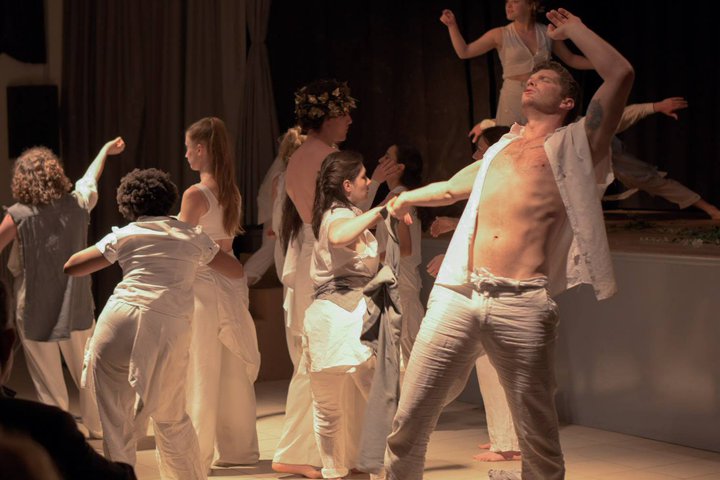 RADA Studios
16 Chenies Street
London WC1E 7EX