MA Theatre Lab Open Day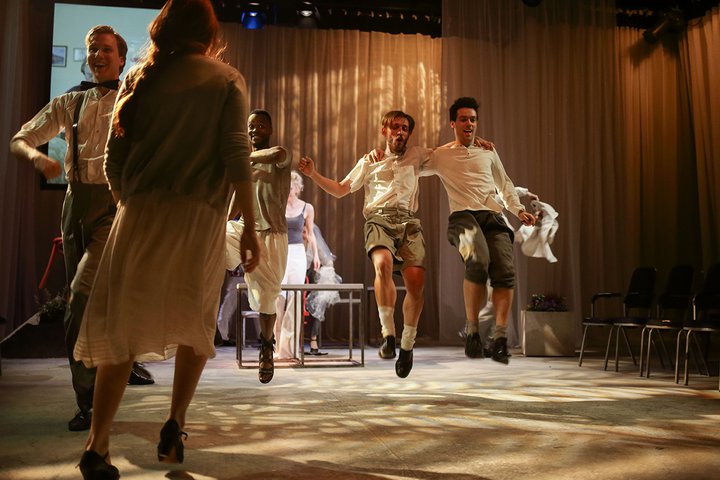 Join us to find out more about our MA Theatre Lab and chat to some of our tutors, students, and alumni.
An informal presentation is followed by a Q&A session to help you get a feel for whether the course is right for you.
RADA's MA Theatre Lab re-addresses the actor's craft as an embodied and varied contemporary art form at the centre of the theatre process. Validated by King's College, London.
The MA Theatre Lab is highly demanding both physically and mentally, and it gives me wonderful opportunities to grow as a person and as a professional actor. RADA and its MA Theatre Lab have opened a new chapter of my life.