Lab Works 2 by MA Theatre Lab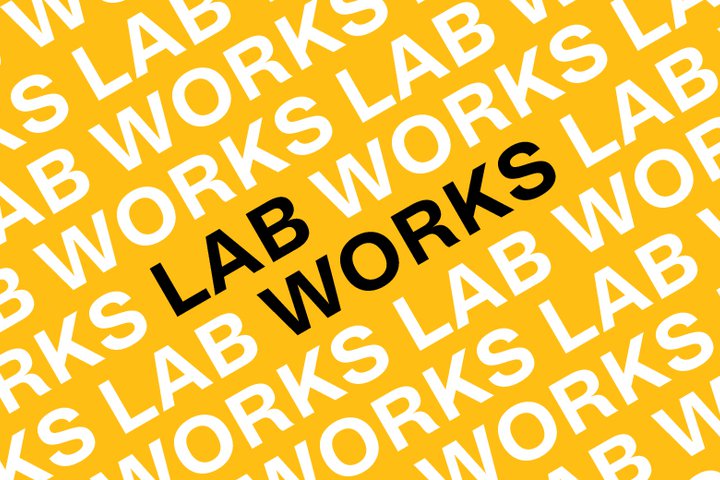 Original 'theatre-shorts' experimenting with a range of ideas, practice and forms; Lab Works returns with work-in-development performances across two programmes from our MA Theatre Lab students. Ian Morgan, Course Leader invites you to come and watch as students test out ideas and develop performance in a festival of new work as part of their training.
Possibly messy and very theatrical.
Tickets are £10 and £5 concessions.
Production freesheet
Lab Works 2 programme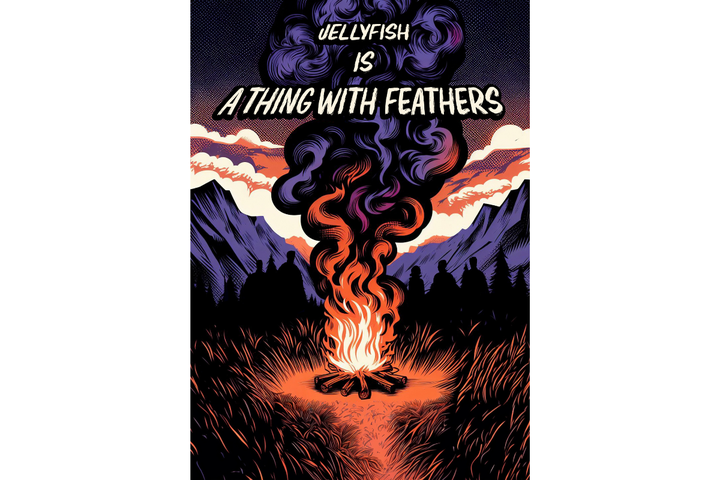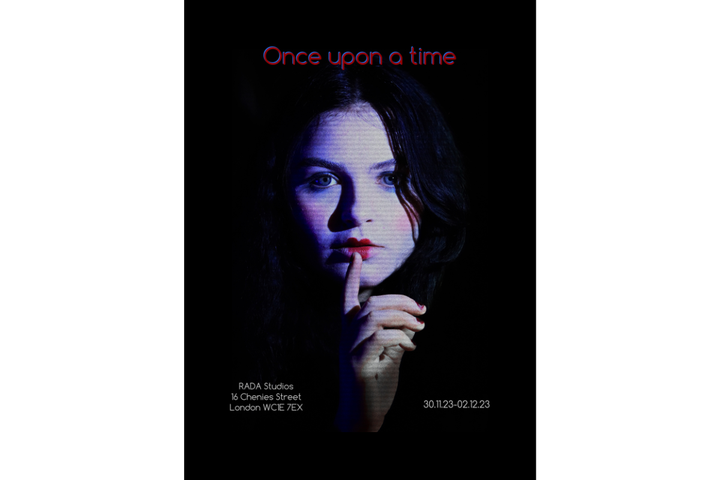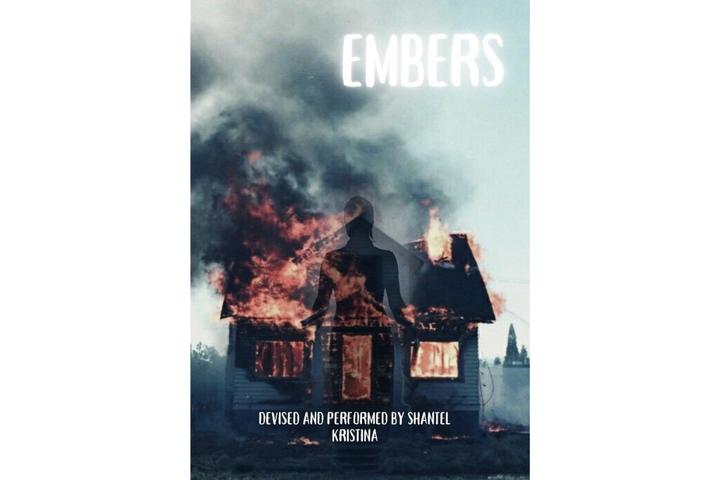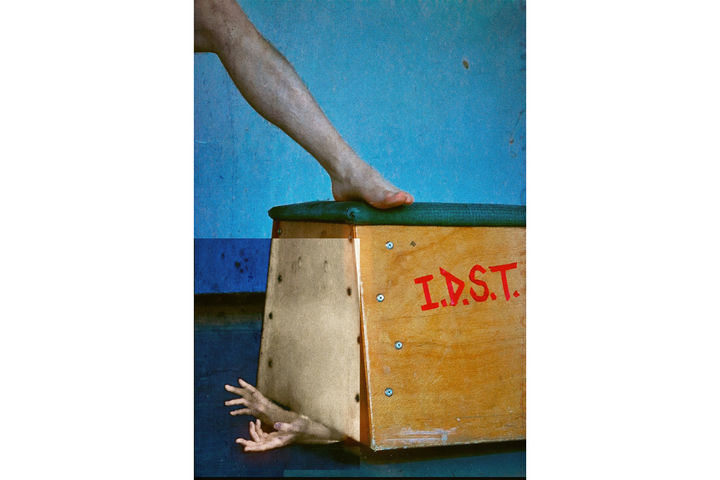 RADA Studios
16 Chenies Street
London WC1E 7EX