Graceful by Hayley Ricketson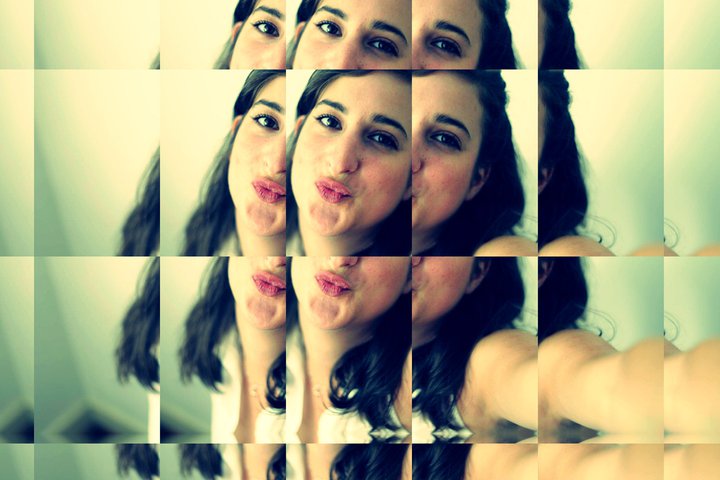 When 17-year-old Grace's alcoholic father checks himself into rehab, she is sent to live with his distant cousin, 38-year-old Rhonda, who is single and who, ten years ago, had an abortion.
A young woman who's never had a mother. A grown woman who's never had a daughter. Will they fulfil the roles they expect to, or will they find in each other something else? Something more complex, more troubling, perhaps even more beautiful.
Longlisted for Theatre503's Playwriting Award in 2016, Graceful is a provocative play, examining the ways in which love and attachment to another person can manifest themselves.
Grace and Rhonda navigate the space alongside their inner selves, who serve as their commentators, companions and constant judges. Between intimate naturalistic dialogue and spoken word-style monologues, the text plays with form and style to bring to life the complexity of the female psyche and how sexuality and desire can show themselves. It is a play about women, their desire, and their love.
In the post-Weinstein era, as the #MeToo and #TimesUp movements take hold, it's time to create spaces in which women can reclaim their bodies and their sexuality. Let's celebrate a female sexuality that is active and complex. One that women can claim as their own. It is the time to open our wounds, celebrate our scars and find a way forward.
Graceful opens the can of worms that is female desire in all its complexity, and lays it bare across the stage.
Hayley Ricketson (writer)
Lucinda Dale (dramaturg)
Edwina Strobl (producer)
What else to see in the Festival
Gielgud Theatre
Royal Academy of Dramatic Art
Malet Street
London WC1E 6ED
+44 (0)20 7636 7076
Getting here
By tube
Goodge Street Station: Northern Line 2 minute walk
Euston Square: Hammersmith and City, Metropolitan, Circle Lines
Tottenham Court Road: Central and Northern Lines
Russell Square: Piccadilly Line
By train
You can easily reach us by public transport links from London's major railway stations. The most accessible include Euston, King's Cross / St. Pancras and Waterloo