Dust and Dawn 香港演藝學院 by Poon Wai-sum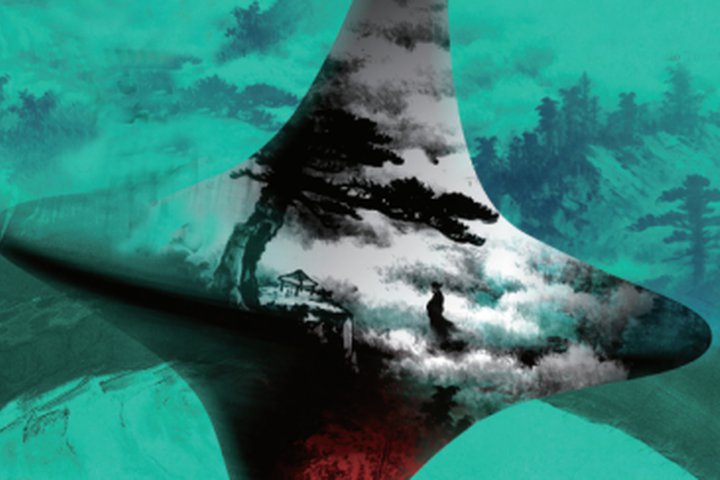 Dust and Dawn blends Western physical theatre with breath-taking landscapes based on Cantonese Opera aesthetics – a UNESCO intangible cultural heritage in Southern China.
Written by award-winning playwright Poon Wai-sum, Dean of Drama at the Hong Kong Academy for Performing Arts (HKAPA), Dust and Dawn is set in the turbulent times of ancient China under the brutal Mongol rule (~1300s). Lin Nanfeng, leader of a rebel force, finds himself embroiled not only ongoing battles, but also in complex relationships with a devoted Mongol princess, an adorable Japanese girl, and a Chinese admirer. Where could he find love and peace amongst this endless conflict and chaos?
Directed and choreographed by HKAPA's Lecturer in Acting Tony Wong, Dust and Dawn brings to audiences a rich artistic experience drawing on the unique sound world of Cantonese Operatic singing, acting and acrobatics, alongside elements of contemporary stagecraft.
Produced and performed by School of Drama, HKAPA Performance in Cantonese with English Surtitle. Duration: 1 hour 45 minutes without intermission.
Visit the HKAPA website here.
RADA Studios
16 Chenies Street
London WC1E 7EX