Birdy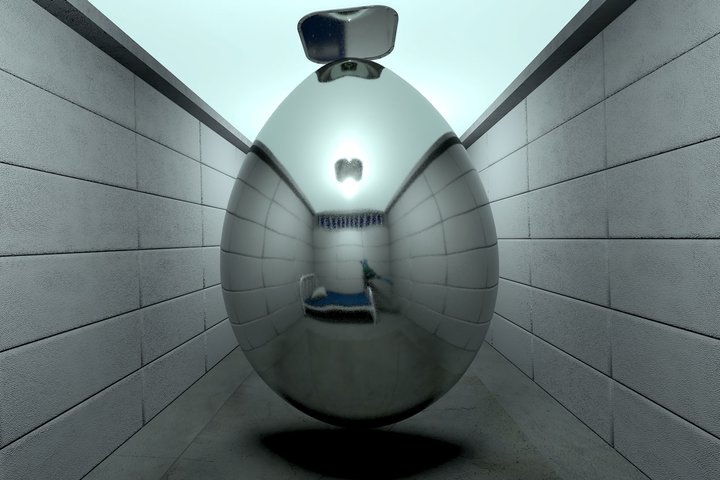 Part of Tête à Tête: The Opera Festival 2019
An opera about obsessive fantasies, based on William Wharton's debut novel.
Al grew up with Birdy in a working-class neighbourhood. Al watches his best friend after the war, as PTSD traps Birdy inside his own mind. His magical mind means that his fantasies become his reality.
Flashback sequences of their youth help Birdy get back to reality, reveal his mysterious mind, and explore his fascination with all types of birds.
Told through vocal lines based on canary song, and virtuosic physical theatre and trampolining.
RADA Studios
16 Chenies Street
London WC1E 7EX