Auntie Mame by Jerome Lawrence, Robert E Lee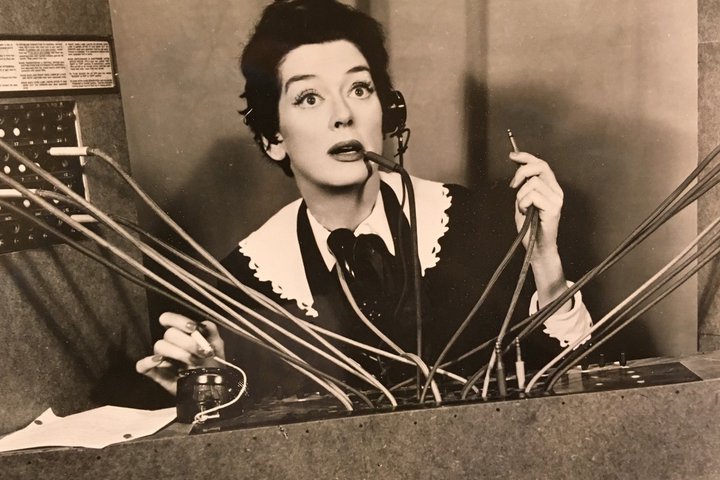 Part of the LOST PLAYS Season.
Lawrence and Lee (Inherit the Wind) based this comedy on Patrick Dennis's comic novel about his aunt. A huge success in New York and London, it was made into a movie, a musical, and a movie of the musical. For the first time in many decades, here is the original play.
Tickets
Standard price tickets £29.50
Student tickets £18
For more information please see www.lostmusicals.org
RADA Studios
16 Chenies Street
London WC1E 7EX