Am I Fact? or Am I Fiction? by Emily Durtnall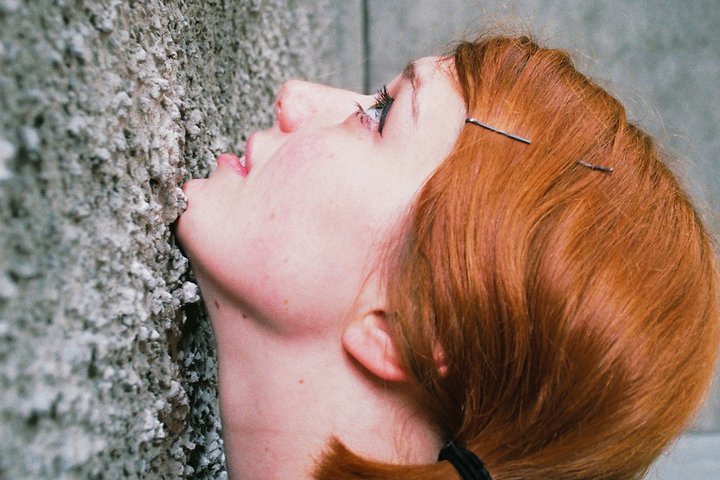 A photographic installation, using text from Angela Carter's Nights At The Circus and photographs by Emily Durtnall.
Artist Emily Durtnall writes:
"The piece engages multi layers of perspective, focusing on a moment of self examination, where self perspective is being analysed against that of an external viewer.
This can be seen as introspection, self evaluation, doubt or strength - and is a pivotal moment for the subject and viewer - as both naturally turn the questions in on themselves.
These questions of reality 'Am I fact? Or am I fiction? Am I what I know I am? Or am I what he thinks I am?' are particularly apt; reflecting recent societal concerns, and also alluding to the environment of the drama school, where the lines between fact and fiction are continuously blurred, and fiction is made into reality on a daily basis."
What else to see in the Festival