Widening participation & outreach
Our Widening Participation and Outreach Fund supports a strategic programme of activities that open up pathways into higher education for individuals from communities that are under-represented in the arts.
Help us to
Encourage applications from diverse candidates, particularly from working-class and lower-income families, Black, Asian and Minority Ethnic (BAME) backgrounds, communities beyond the South East of England, and people with physical and sensory impairments.
Ensure full-time training is accessible to students and practitioners from all backgrounds
Increase diversity across the Academy and affect change in the industry in which our students gain employment.
Shakespeare for Young Audiences
Staged by second-year actors and technical students, three abridged productions of Shakespearean plays are specifically crafted to tour state schools, reaching 13-16 year-old pupils in communities with limited exposure to the arts. The productions are accompanied by student-led workshops and seminars, increasing access to performance in education.
1,221 pupils attended Shakespeare for Young Audiences performances in 2018.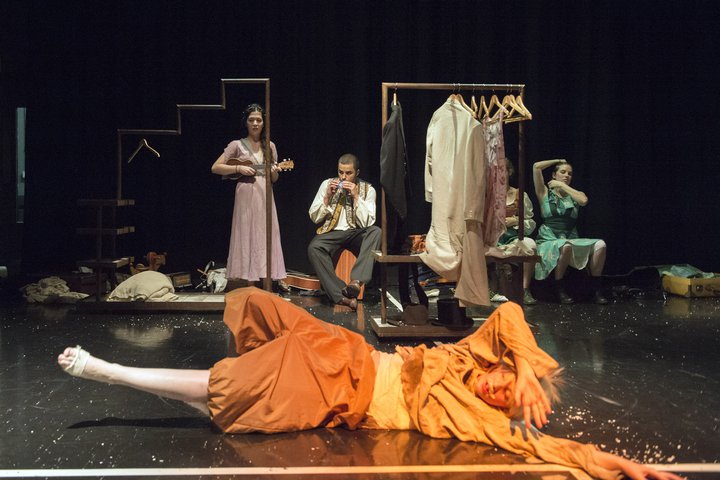 RADA Youth Company: Acting and Technical
Our youth company provides opportunities for young people aged 16-20 to experience conservatoire-style drama training. In 2017 technical roles were introduced to complement the acting training offered by the Youth Company. Acting and Technical groups came together to stage a public production of Shakespeare's A Midsummer Night's Dream in August 2018 .
Youth company members have gone on to be selected for RADA and other established drama schools. In 2016–17 four students on our BA (Hons) in Acting course were previous members, while three others were offered places for our 2017–18 intake.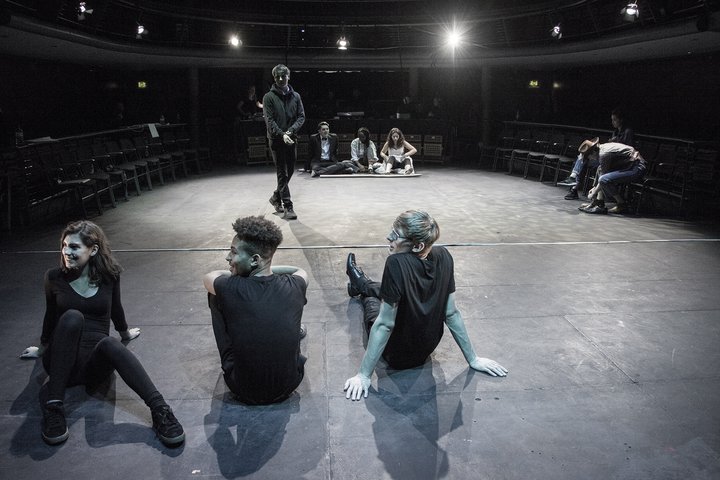 Access to Acting
We are committed to promoting access to performance training for people with physical and sensory disabilities.
In 2017 we delivered six workshops across the UK for disabled and non-disabled young people, in collaborations with local theatres and organisations working with D/deaf and disabled people such as Graeae and Deafinitely Theatre. We plan to continue partnerships with similar organisations.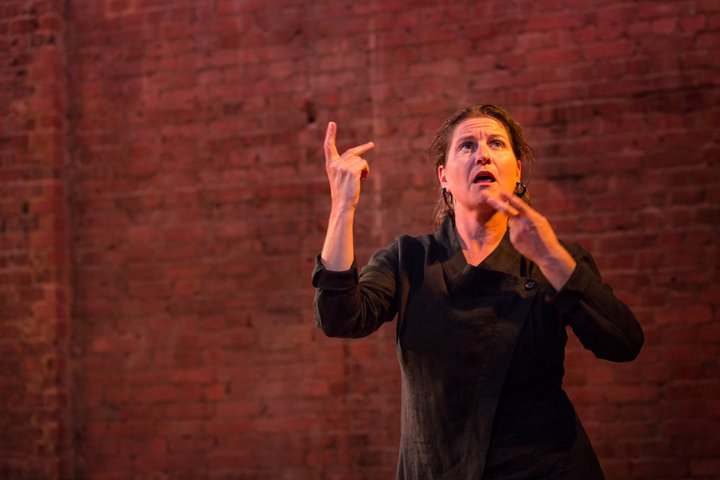 Beyond London: Regional Access Workshops
Every year RADA holds workshops targeted at low-income young people outside of London, who may not be aware of potential career opportunities in the dramatic arts.
This year, we have held acting and technical sessions in Manchester, Oldham, Plymouth, and Stoke-on-Trent, and have increased the number of locations for regional auditions, including Newcastle, Plymouth, Leicester, Bristol, Dublin and Chester.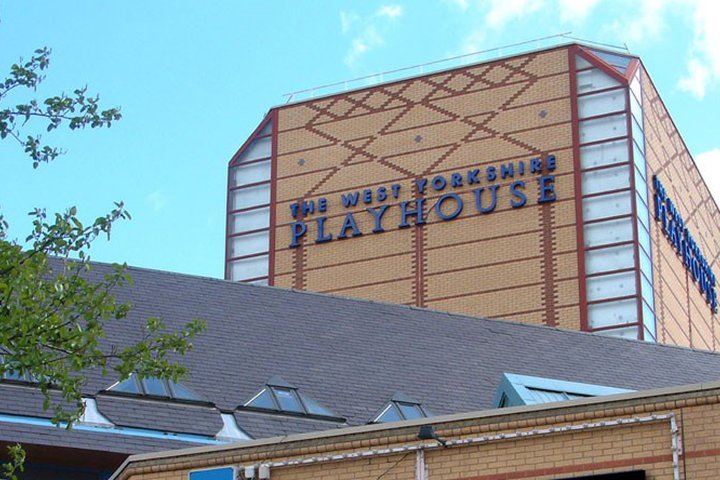 Help us to introduce young people to the creativity, excitement and community of theatre.
We use every donation resourcefully, to ensure that we achieve our mission to provide the highest standards of excellence in vocational training, opening up opportunities to people of all ages and backgrounds.