Nurturing exceptional talent is at the heart of our mission.
RADA has a worldwide reputation as the foremost centre of training in the dramatic arts, and provides two areas of teaching; Acting and Technical Theatre and Stage Management.
It costs £28,000 a year to train a student at RADA, only half of which comes from tuition fees and government grants. Without the generous philanthropic support RADA receives each year, we would not be able to provide the finest training to the most talented young people.
We must raise £700,000 each year to support our Training Excellence Fund.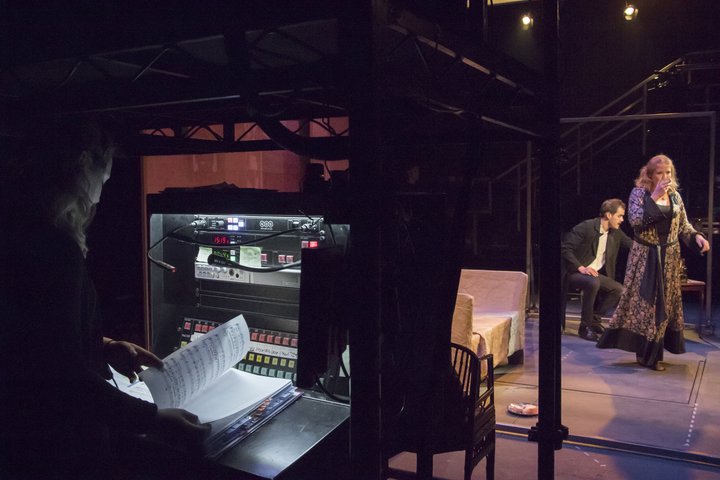 A gift of any size can make a tangible impact and will help to support:
£4 could buy a paintbrush for our scenic art students to use on set
£15 could buy a newly published play script for the RADA library
£30 could fund a head torch for a Technical Theatre student to use behind the scenes of our productions
£45 could allow us to offer one on-site physiotherapy session for a student
£60 could fund a hat for a RADA production, made by our costume design students
£110 could fund headshots for a final year actor before appearing onstage at RADA, and for use after graduation to secure representation and employment
We have trained some of the world's leading actors, stage managers and technical theatre artists.
We use every donation resourcefully, to ensure that we achieve our mission to provide the highest standards of excellence in vocational training, opening up opportunities to people of all ages and backgrounds.