Ten years of principal partnership with Warner Bros. Entertainment
We are celebrating 10 years of Principal Partnership with Warner Bros. Entertainment and are proud to celebrate what we have achieved together since 2008.
Our Principal Partnership with Warner Bros. was sparked by a shared commitment to support emerging talents to ensure talented people are able to reach their potential, regardless of their background or financial means. The partnership has rooted film training within RADA's classical curriculum and Warner Bros.' sustained commitment benefits students across the Academy, enhancing our world-renowned curriculum.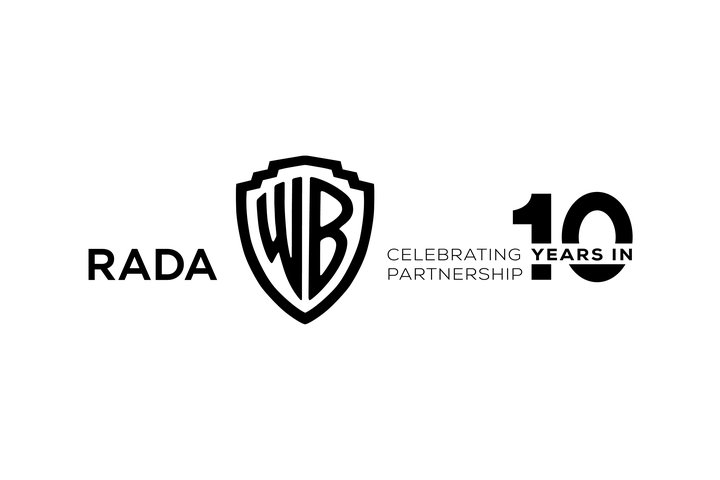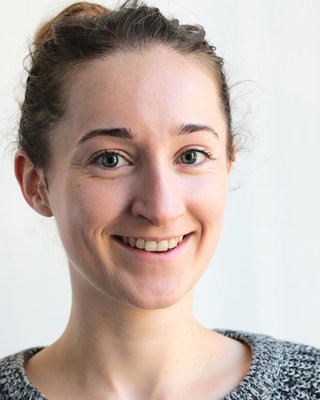 Every year, RADA produces six short films featuring original, commissioned scripts. A professional director leads the company of final year BA (Hons) Acting and Foundation Degree Technical Theatre students to produce screenplays filmed on location, which are premiered at the annual Film Showcase in the Jerwood Vanbrugh Theatre.
Thanks to the involvement of Warner Bros., this activity has continued to develop, notably to include an increased number of students experiencing both green screen facilities and film craft disciplines, as well as incorporating a greater variety of locations.
For the graduating students, these films have also helped with gaining representation and experience for future work in the film industry.
Many of the RADA Films produced over the past ten years have been selected for international festivals. These include:
Sweet and Right (2015) – Aesthetica Short Film Festival 2015
Impact (2015) – AFF 2016
The Space (2015) – Veterans Festival 2016, Offline Festival Ireland (Best in Fest) 2016, GI Film Festival 2017, Fastnet Film Festival 2017
Gloria (2016) – Deltas of Charlotte Foundation Legacy of Black Women Film Showcase 2017, River Bend Film Festival 2017
Prodigal (2017) – FLIFF (Fort Lauderdale) 2017, Dam Short Film Festival 2018, Lichtspeilklub Short Film Festival 2018, SENE Film, Music and Arts Festival 2018, River Bend 2018
Bitter Lemon (2017) – Fastnet Film Festival 2018, River Bend 2018
Warner Bros. Creative Talent h3>
The Principal Partnership supports a number of students through Warner Bros. Creative Talent, a key part of the Studio's commitment to investing in the next generation of talent.
This includes financial assistance through scholarships, as well as mentorship opportunities, where students are connected with a business mentor to help them navigate the entertainment industry. Warner Bros. also offer placement opportunities and invitations to special events, screenings and exclusive masterclasses.