Named in recognition of George Bernard Shaw, The Shaw Fund supports new writing initiatives at RADA, allowing the Academy to act as a springboard for emerging talent and to stimulate artistic collaboration between students and key industry contacts.
By supporting new writing opportunities for artists of all ages, genders, ethnic and social backgrounds, this fund helps us to give students the chance to create new, experimental works that can stimulate cultural change.
Events are affordable and accessible, with engaged audiences for a diverse programme.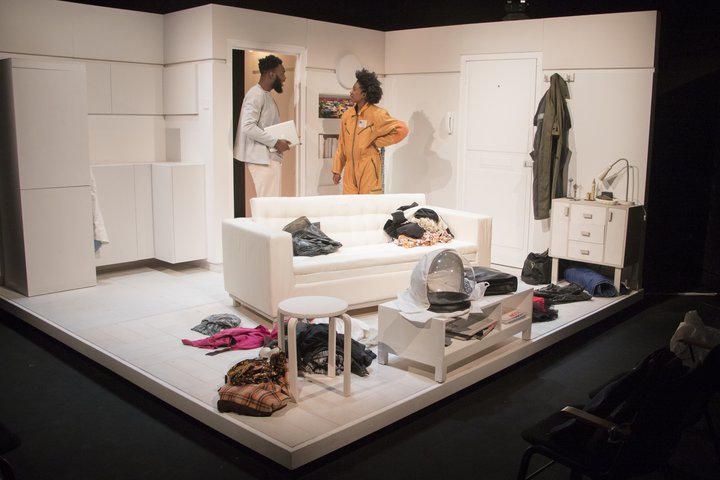 Started in 2010, the RADA Festival is a showcase of new work, bringing together current students and recent graduates with established practitioners, theatre-makers and audiences for a celebration of new writing and emerging talent.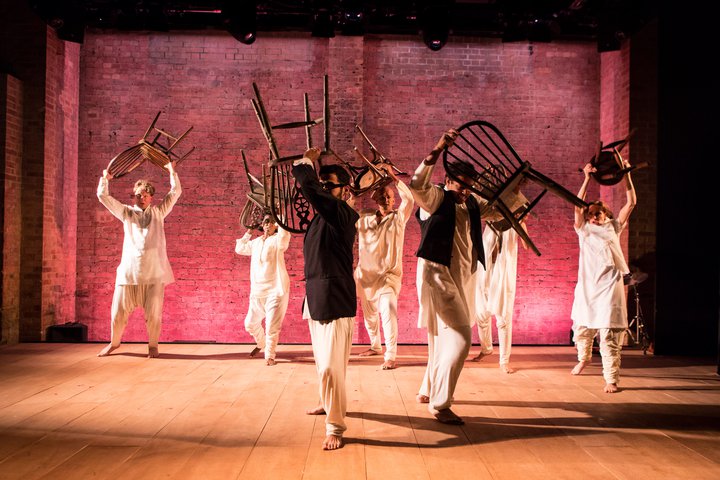 Founded and run by graduates, staff and students, Women@RADA is a grassroots collective addressing gender disparity and promoting discussion on gender equality in the field of performance.
The Women@RADA 100 series of rehearsed playreadings continues this year, showcases classical and new texts.
Women@RADA co-produced The Lizzie Play with the 2017 RADA Festival, a new adaptation of an Angela Carter short story by RADA graduate Deirdre Smith.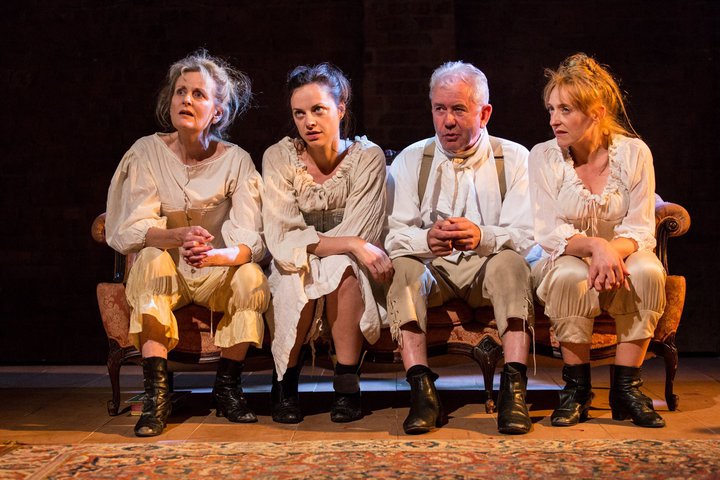 We support collaborations with writers and directors from diverse backgrounds, to ignite discussions and enhance our training.
Beyond the Canon is a showcase exploring monologues for black, south Asian and middle eastern actors, presented in partnership with Simeilia Hodge-Dallaway and Artistic Directors of the Future.
The initiative includes open discussion with audiences, exploring the value of diverse representation in drama.