Richard Attenborough Club
By making an annual donation to The Richard Attenborough Club, you are supporting talented students undertaking our renowned practice-led training.
Our curriculum is responsive to the evolving demands of the creative industries, and the needs of each individual student. One to one tuition and small group teaching with specialist practitioners, masterclasses led by industry specialists, comprehensive wellbeing services and the mentorship offered by our graduates are fundamental to our acting and technical theatre arts training.
The extensive programme of productions, showcases, short films and exhibitions staged every year give further opportunity for our students to develop their creative practice and the skills necessary to forge sustained and varied careers.
Donations gifted to the Richard Attenborough Club support the Training Excellence Fund and enable the extensive activity at the heart of our Academy: "…to give the most talented young people we can find the finest training" (Sir Herbert Beerbohm-Tree, our founder).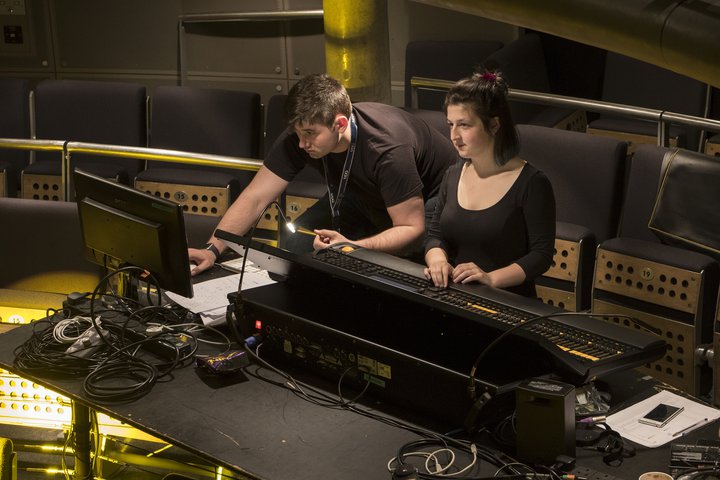 In recognition of their annual commitment, supporters of The Richard Attenborough Club receive:
Audition £120+
Personal booking for RADA productions and events via the Development Department
Invitation to the RADA Summer Party
Annual RADA Review sent to you by post
Opportunity to purchase tickets for our Guest Nights
Supporters' Newsletter and What's On listings sent each term by post
Cast £300+ Audition plus:
Invitation to the industry private view of the Specialist Technical Exhibition and the Design and Costume Exhibition
Showcase £600+ Cast, plus:
Invitation to the third year acting showcase
Recognition of support on our website
Patron £1,200+As Showcase, plus:
Invitation to attend The Henry Marshall Prize Fights
Recognition of support in production programmes
Platinum Patron £2,500+As Patron, plus:
Invitation to industry screening of RADA Films
See our training in action during a masterclass, a rehearsal
or a RADA film set visit
Join the Richard Atteborough Club
Support talented students undertaking our practice-led training.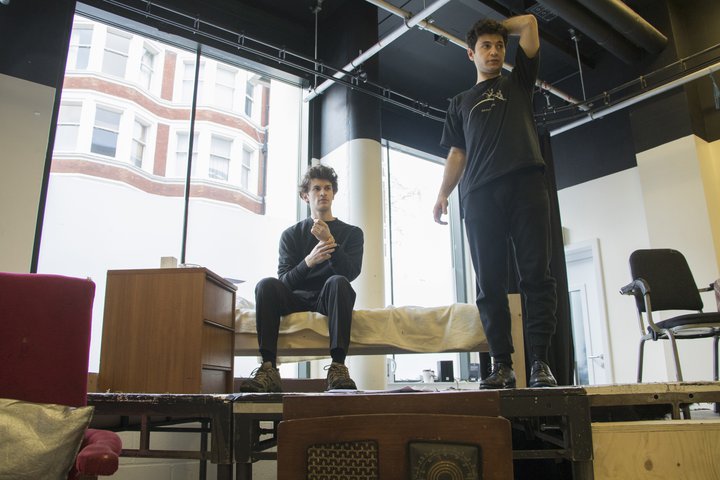 The Richard Attenborough Club is a donation scheme providing tax benefits for both the Academy and you, the donor. If you are a UK taxpayer, under the Gift Aid scheme, RADA can reclaim from the Inland Revenue the tax you have already paid on your gift. This means that your donation is worth 25% more to us at no extra cost to you. It is also useful to note that if you pay tax at the higher rates, you can reclaim further tax relief in your annual self-assessment tax return.
To find out more about the Richard Attenborough Club, please get in touch via development@rada.ac.uk or
+44 (0)20 7908 4807