RADA Attenborough Campaign
Help us transform RADA's Chenies Street campus.
The refurbished buildings will include RADA's first-ever on-site accommodation, an enhanced library and archive, and a new 250-seat theatre. The RADA Attenborough Campaign links world-leading, practice-led training with professional artistic work.
For over 70 years, RADA cherished its close association with celebrated actor, film director and producer Lord Richard Attenborough. In his memory, we are working to regenerate the venue, combining restoration of listed features with the best of modern design.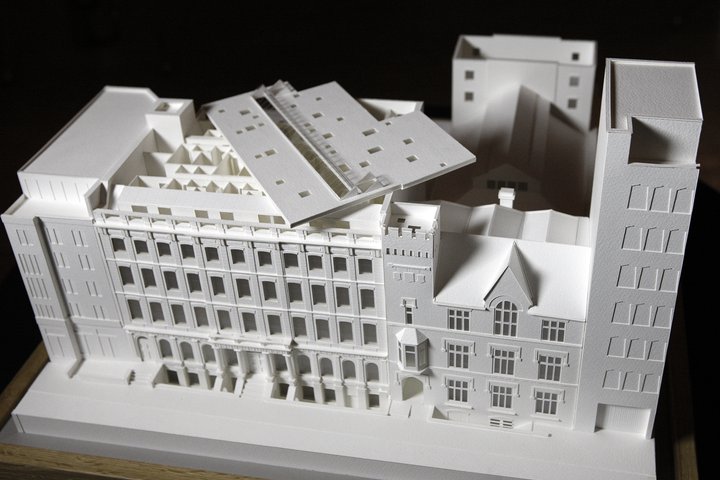 RADA's first on-site accommodation
With 54 rooms, the Academy will be able to greatly improve the support offered to students through subsidised living accommodation as part of enhanced scholarship awards.
Learning resources for the future
The campaign will enable RADA to provide the most up-to-date reference and resource materials to support practice-led training.
A new theatre: where world-class training meets world-class industry
The new Richard Attenborough Theatre will be a flexible, inspiring space for theatre communities, providing technical facilities and back of house to enable innovative and professional theatre-making.
Seating 250, it will have the acoustic and technical excellence that professionals expect, without sacrificing the feeling of an intimate space or the excitement of experiencing new work performed by the world's leading talent. Our new theatre will be a commercially viable receiving house for regional and touring companies to showcase studio work in London.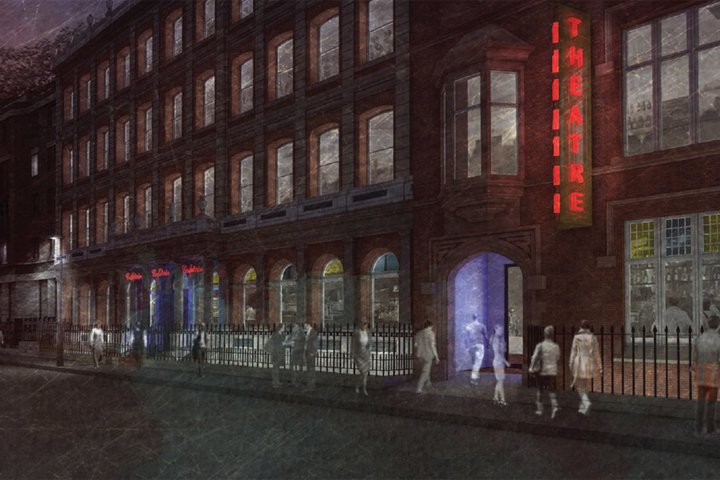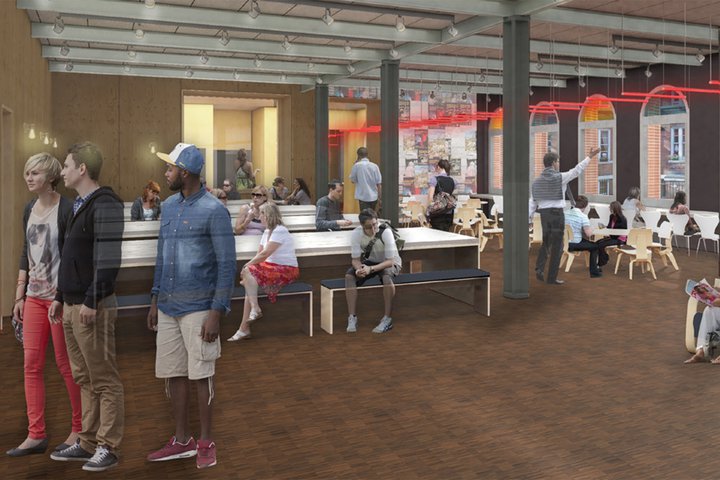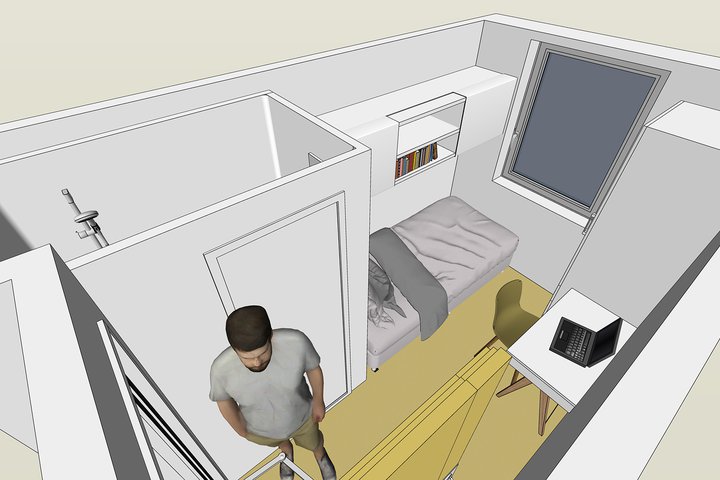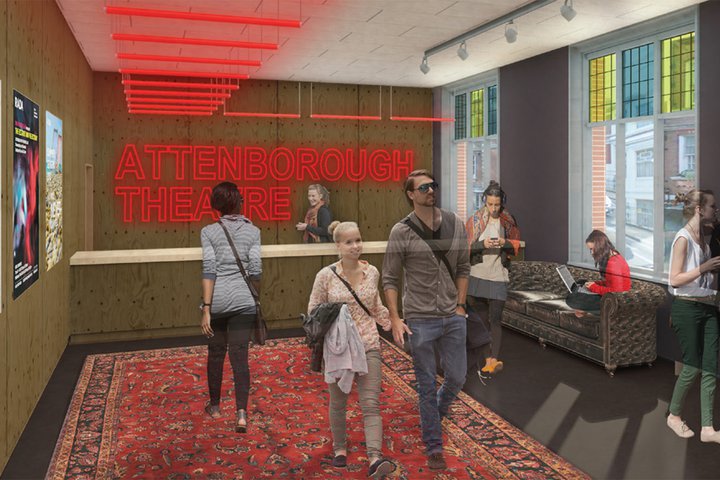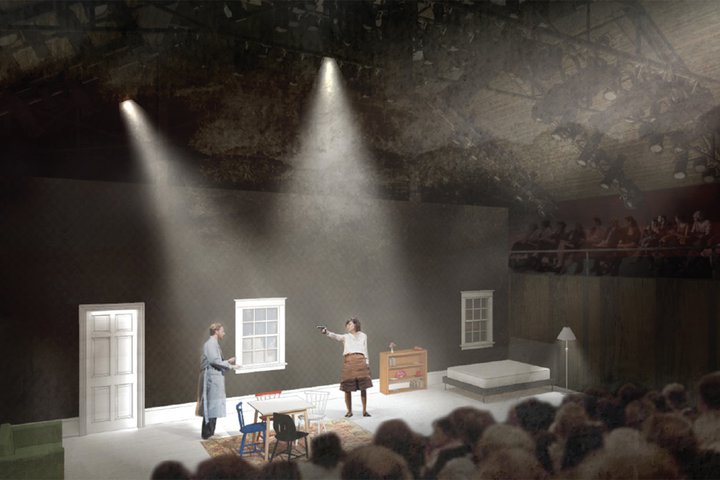 What we need to raise h3>
Our ambition is to raise £25 million. The success of this campaign will start the next chapter of our world-renowned Academy. Our regenerated facilities will enable us to safeguard our excellence in training and keep pace with needs of future generations.
Get involved
To discuss how you can support the campaign please contact:

Amy Ledingham
Philanthropy Manager
+44 (0)20 7908 4805
amyledingham@rada.ac.uk