The skills of our students and graduates make it possible for us to create exceptional tailored partnerships.
Recent collaborations:
Our Principal Partnership with Warner Bros. is shaping the way we think about corporate partnerships today. Contributing substantially towards our film training, the partnership also includes scholarship support for a number of students through the Warner Bros. Creative Talent Programme.
A season of theatrical programming at Selfridges marking the 400th anniversary of Shakespeare's death, including workshops, window installations and audio performances
Backes & Strauss themed entertainment, featuring our acting students at a gala event
To find out more please contact the Development Office
+44 (0)20 7908 4806
development@rada.ac.uk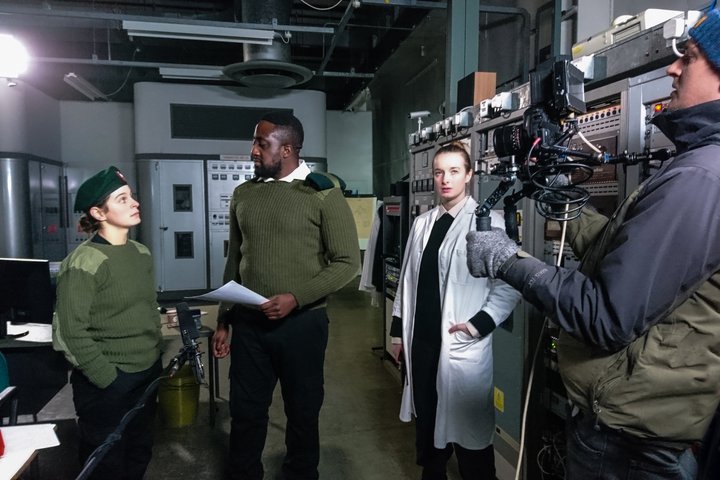 RADA and Selfridges: Shakespeare Refashioned
RADA collaborated with Selfridges on their summer 2016 'Shakespeare Refashioned' campaign.
To launch Selfridges' reFASHIONed Theatre, expert RADA tutors offered customers the chance to understand what goes into making a compelling theatrical production through a series of workshops over a two week period in July 2016. A wide variety of skills were offered from period dance classes to theatre design and speech tuition.
RADA graduate Eleanor Field created installations for Selfridges' Orchard Street windows.
The collaboration was covered in national, retail and fashion press.