Winter Shorts - Hamlet: Online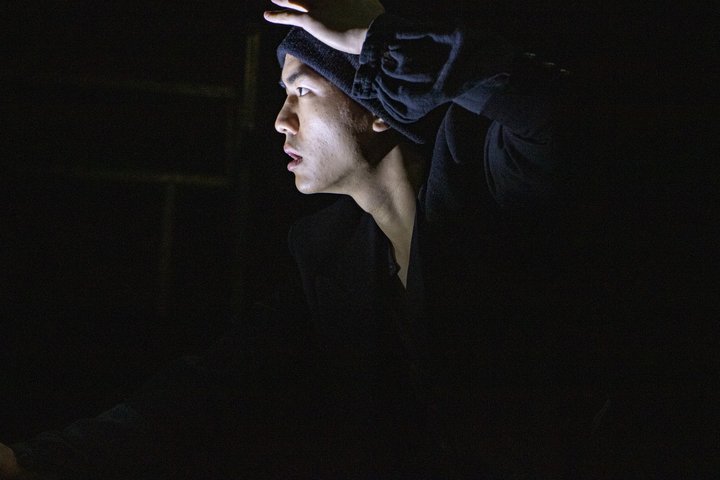 Enjoy unpacking this wonderful play, guided by RADA tutors.
Hamlet
"The time is out of joint"; and spurred on by his father's ghost, Hamlet determines to "set it right". He must avenge his father's murder: but why does he delay and "live to say this thing's to do"? Join RADA tutor Naeem Hayat in a quest to discover quite how Shakespeare shaped his famous tragedy. Contributing will be Dr Malcolm Cocks, Postdoctoral Research Fellow in Shakespeare and Global Audiences at Shakespeare's Globe, and Lecturer in Literatures in English at the University of the West Indies.
This short course will fascinate anyone interested in just what makes a 'great play' great. No specialist knowledge is required, but you should be prepared to read portions of texts, as these courses are both practical as well as discursive; and the "act of acting" will play a key part in discovering the way the plays work.
About RADA's Winter Shorts
RADA's Winter Shorts is a set of ten online acting courses, designed to challenge and inspire.
Delivered by tutors from RADA's acting faculty, you can book all ten courses, or each one separately.
Please note: All courses are non-refundable and non-transferable. All classes begin promptly and latecomers may not be admitted.
Even though we're working through screens, participants should wear loose and comfortable clothing and be prepared to remove their shoes.