Winter Shorts - The Duchess of Malfi: Online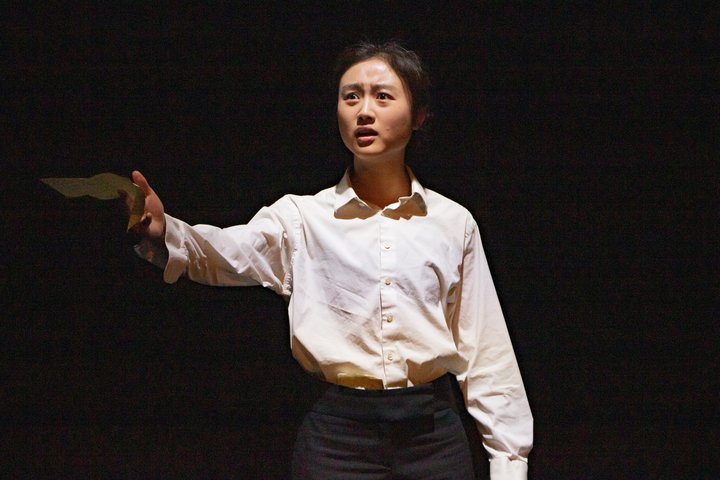 Enjoy unpacking this wonderful play, guided by a RADA tutor.
The Duchess of Malfi
Webster's timeless masterpiece: bloodthirsty, in the true Jacobean manner, but arguably one of the tenderest and most human plays of that era. Track the downfall of a Duchess and her ill-fated family with RADA tutor Melanie Jessop. Contributing will be RADA graduate Sabi Perez who made her debut in Kenneth Branagh's film All is True, and recently played Prospero in The Tempest at The Orange Tree.
This short course will fascinate anyone interested in just what makes a 'great play' great. No specialist knowledge is required, but you should be prepared to read portions of texts, as these courses are both practical as well as discursive; and the "act of acting" will play a key part in discovering the way the plays work.
Reading material
In advance of the course starting, please ensure you have read a copy of the play, and have one to hand during the course. You may wish to purchase The Duchess of Malfi (New Mermaids) Paperback, by John Webster.
Course dates - The Duchess of Malfi
About RADA's Winter Shorts
RADA's Winter Shorts is a set of ten online acting courses, designed to challenge and inspire.
Delivered by tutors from RADA's acting faculty, you can book all ten courses, or each one separately.
Please note: All courses are non-refundable and non-transferable. All classes begin promptly and latecomers may not be admitted.
Even though we're working through screens, participants should wear loose and comfortable clothing and be prepared to remove their shoes.