A Taste of RADA Workshops (stage 1)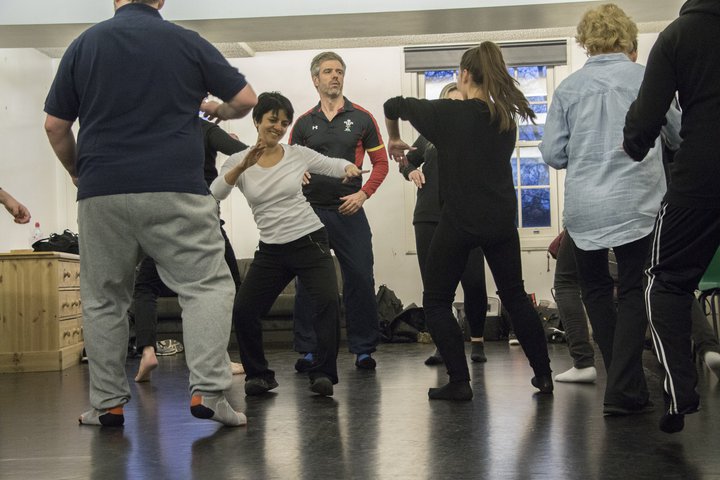 An opportunity to experience the work that we do on our acting courses at the Academy, including: voice, movement, improvisation, approaches to text, acting techniques, devising and scene study.
A RADA tutor leads the course.
The workshops are self-contained sessions so you can book for as many as you wish
The workshops are for over 20s
Participants should wear loose and comfortable clothing and be prepared to remove their shoes
Places on each workshop are limited to 16 people and are frequently oversubscribed. To avoid disappointment please book early

Terms and conditions
Please note: All courses are non-refundable and non-transferable. All classes begin promptly and latecomers may not be admitted.
Please be advised that under no circumstances may food or drink (including chewing gum) be consumed in any of our workspaces – this does not include water.
To reserve a place on one or more of the A Taste of RADA workshops please book online or call our box office team on 020 7908 4800.