Talking Books: Online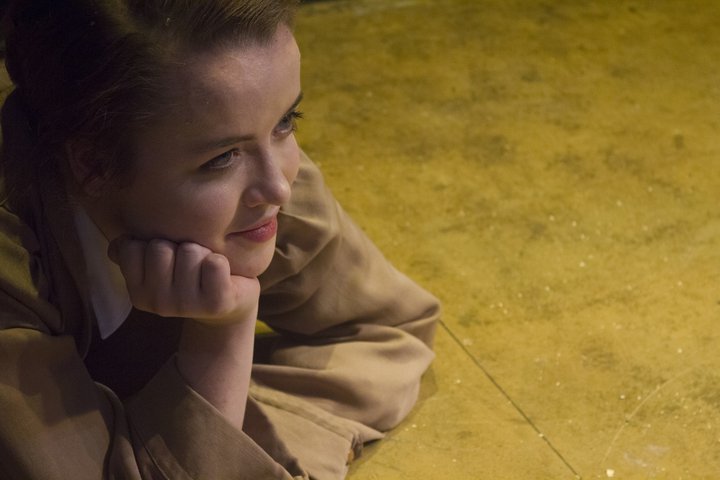 Access your creativity in new and exciting ways with this unique short course that focuses on the mind and body, illuminating an aspect of the actor's art.
An audiobook is storytelling in its purest form, where everything is done by a single voice. It is a really liberating experience for a versatile performer.
In Talking Books, RADA Tutor Tamsin Collison will share the techniques for bringing a book to life.
Tamsin is a distinguished Audiobook Director and Producer, who has worked with actors including Juliet Stevenson, Thandie Newton, David Tennant, Billie Piper and Hugh Grant. 
Your booking confirmation will be sent by email. There is no box office collection available.
If you have questions relating to your booking, please email boxoffice@rada.ac.uk
You may also be interested in
Why not enjoy another short course that focuses on the mind and body, which can be booked alongside this one?
Choose from:
Please note: All courses are non-refundable and non-transferable.
All classes begin promptly and latecomers may not be admitted.
Even though we're working through screens, participants should wear loose and comfortable clothing and be prepared to remove their shoes.
In line with academy policy, please note that no recordings of online courses will – or may – be made.