Taking Text Apart: Online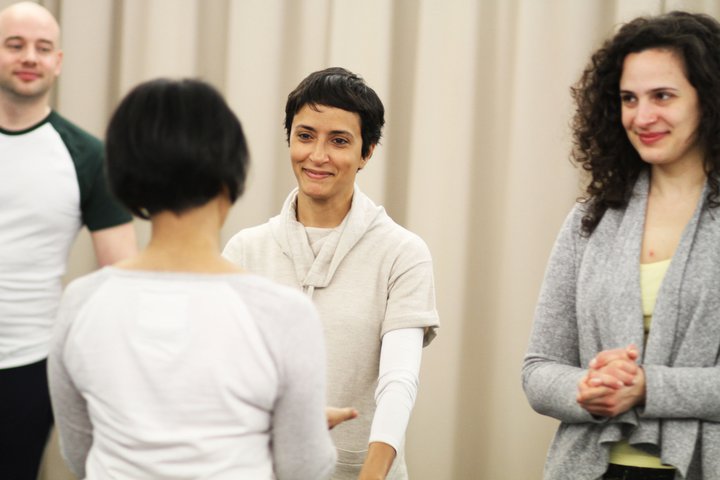 This unique course provides techniques for analysing characters, explores how to 'break down' scenes into units of action, and demonstrates how dramatic structure has developed down the ages. The course balances the academic with a practical approach and includes sessions on Analysing Text and Physical Performance.
There will also be the opportunity to make a play in a week with tutor Gary Lagden.
Aimed at playwrights, directors, actors, students of drama and anyone who wants to discover more about what makes a script tick.
Entry requirements
Participants must be aged 16+.
The course is active and participatory, and appropriate for any level of experience and ability. Students should be prepared to present material in front of other participants.
Fluency in both written and spoken English is essential.
Applications for this course are now closed.
Please note: All courses are non-refundable and non-transferable. All classes begin promptly and latecomers may not be admitted.
Even though we're working through screens, participants should wear loose and comfortable clothing and be prepared to remove their shoes.
In line with academy policy, please note that no recordings of online courses will – or may – be made.