Winter Shorts - Eleanor, Henry VI, Part 2: Online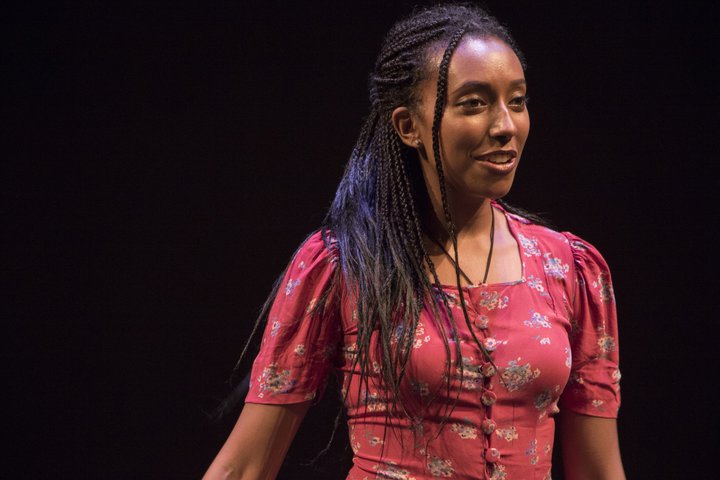 Eleanor (Henry VI, Part 2)
Eleanor is The Duchess of Gloucester. And she is ambitious. Very ambitious. But she ends in disgrace and public humiliation. Join RADA tutor Linda Miller as we investigate the downfall of a powerful woman tempted into witchcraft to further her ambitions and ask: who set her up? Joining Linda on this course is Dr Philippa Hellawell, Fellow in the History of Early Modern Medicine at King's College, London; and a specialist in the history of early modern science, technology and medicine.
Memorably, three witches inhabit Macbeth, and these 'weird sisters' are supernatural beings. But what about Shakespeare's other plays in which women are unthinkingly dubbed 'witches'? How are these crude assumptions questioned?
This short course explores sorcery and sexual politics in Shakespeare's work, examining a remarkable woman who existed within male dominion – and who, by transgressing patriarchal norms, became labelled as a witch.
No specialist knowledge is required, but you should be prepared to read portions of texts, as these courses are both practical as well as discursive; and the "act of acting" will play a key part in discovering the way the play works.
Course dates - Eleanor, Henry VI, Part 2
About RADA's Winter Shorts
RADA's Winter Shorts is a set of ten online acting courses, designed to challenge and inspire.
Delivered by tutors from RADA's acting faculty, you can book all ten courses, or each one separately.
Please note: All courses are non-refundable and non-transferable. All classes begin promptly and latecomers may not be admitted.
Even though we're working through screens, participants should wear loose and comfortable clothing and be prepared to remove their shoes.