Shakespeare Awards Workshops: Silver & Gold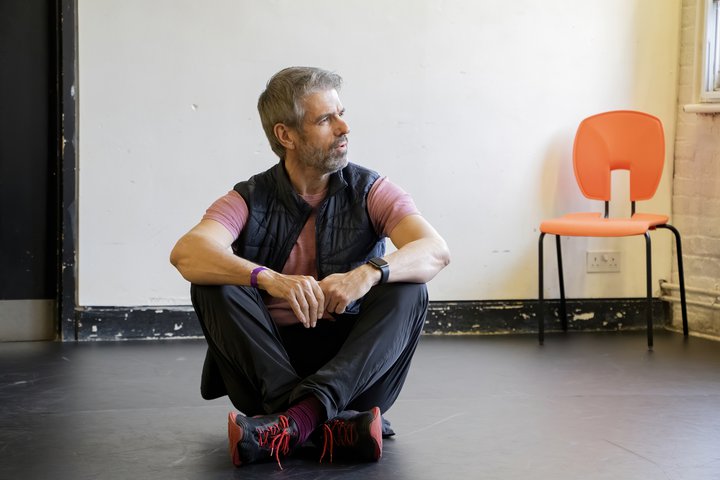 Interested in embarking on the next stage of your RADA Shakespeare Awards journey? Do you have your Bronze or Silver Award and need some encouragement as you contemplate Silver or Gold? Why not be guided by some first-class tuition from RADA's tutors.
Shakespeare Awards offer the opportunity to present a speech, sonnet or scene from Shakespeare to a RADA tutor and get personal feedback to develop your skills and inspire your acting.
This advanced workshop is tailored for those who already have their Bronze or Silver Award and want to progress to the next level of the Awards. Over three days, you will take classes in Voice and Physical Performance to equip you with some essential skills; and a workshop for rehearsing and developing your pieces with a member of the Awards team.
On the final day, you will continue with classes and be assessed for your Award by a member of RADA's faculty whom you have not met during the week.
You can join as an individual or as a pair, depending on which material you have chosen from the syllabus.
Part of our World of Shakespeare series of courses.
Sign up to our mailing list to be the first to hear about new short courses, stories from our participants and upcoming RADA events.
Entry requirements
No audition/some selection possible.
We are able to make reasonable adjustments to our training where possible. Many of our courses are highly practical. Most involve movement and some may include work on the floor. You may also be asked to read from various texts. If you have access requirements and/or require more information on access and facilities in our RADA buildings, please email shortcourses@rada.ac.uk.
Fluent, confident knowledge of the English language is essential.
Who is this course suitable for?
RADA Shakespeare Bronze or Silver Award holders who wish to progress.
Those wanting to deepen their knowledge and experience of Shakespeare.
Those interested in techniques of rehearsing classical text.
Frequently asked questions
Will I get a certificate at the end of the
course?
If your assessment is successful, you will receive the appropriate Award Certificate.
Does the course count towards university
credits?
There are no University Credits associated with this course.