RADA Shakespeare Awards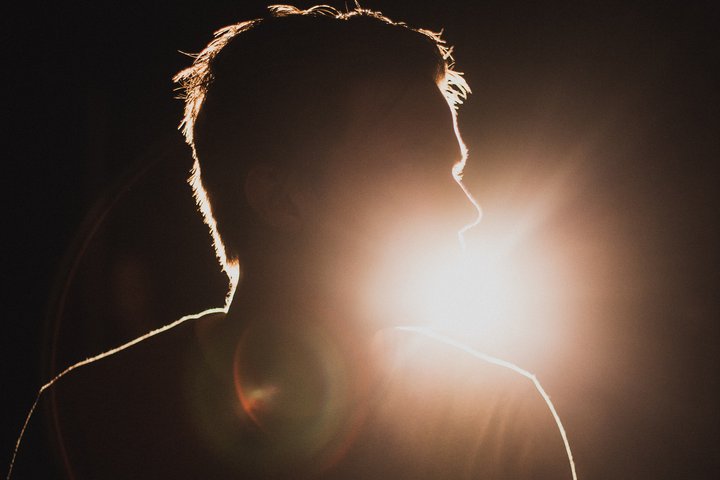 Welcome to the RADA Shakespeare Awards.
What are the Shakespeare Awards?
The Shakespeare Awards are a unique opportunity for young people, adults, amateur and professional actors alike to work one-to-one with a RADA tutor performing a speech, sonnet or scene from Shakespeare and getting personal feedback to develop your skills and inspire your acting. There are five levels you can progress through, starting from Messenger all the way to Platinum, either in-person at RADA or remotely online.
Who can do the Awards?
No matter your age or level of experience, Shakespeare Awards provide a framework for growth, challenge and achievement and are open to anyone, young or old, amateurs or professionals. You might be a total beginner seeking a challenge, a professional actor looking to hone your technique or someone who simply enjoys acting but wants to grips with Shakespeare.
Why take part in the Awards?
Award participants will gain a deep understanding and appreciation of Shakespeare. For many, this will be the introduction to a life-long friend who will breathe new life into your acting skills and empower your performance. Our Awards offer world-renowned individual training and feedback from a professional RADA tutor.
Interested in trying for a RADA Shakespeare Award but unsure where to start, or embarking on the next stage of your journey? Our expert tutors will guide you through the preparation process through classes in voice, movement and text in our Shakespeare Awards Workshops: Messenger & Bronze or Silver & Gold.
Can professional organisations or schools take part?
Yes, you can! We have special Awards packages for schools and groups, including our Shakespearean Hero Award and our Schools Online Workshop Package.
Are there any RADA courses that provide relevant training and guidance for those who are preparing for their Awards?
Absolutely. Check out our Shakespeare Awards Workshops for Messenger & Bronze and Silver & Gold. These four-day workshops give participants the opportunity to be guided and supported along their Shakespeare Awards journey by RADA tutors, with an Award assessment included at the end. They feature classes in Voice and Physical Performance, plus group rehearsal workshops with a member of the Awards team.
If you have any more questions, take a look at our FAQs here. Otherwise, click on the various Award types below to find out more about each one and how you can get involved.
Frequently asked questions