The Power of Poetry: Online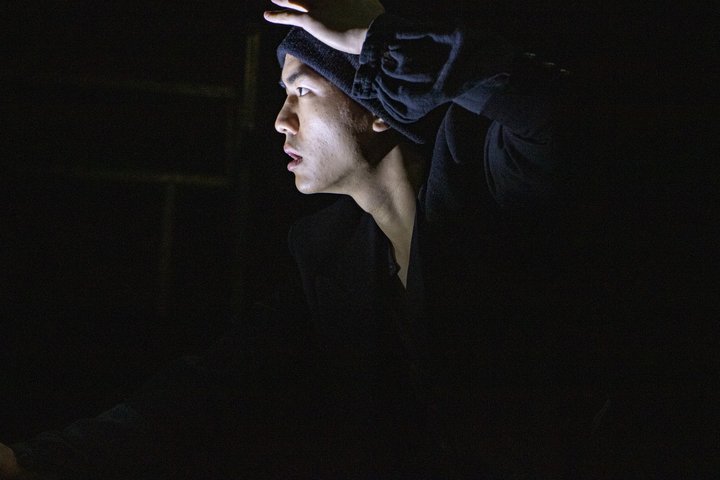 From ancient times to the present day, poets have consoled, provoked, delighted and triggered profound emotional responses in us.
Explore the nature and purpose of poetry, share old favourites and discover new ones, while increasing your confidence and pleasure in reading poems aloud. The course is led by RADA Tutor and leading audio producer/director Tamsin Collison, who has recorded over 400 audiobooks with some of the finest writers and actors in the country. 
Entry requirements
No audition/some selection possible.
Applicants have to be 16+. However, there is no upper age limit on this course, therefore we encourage applications from everyone over 16.
Who is this course suitable for?
No need for prior experience.
Those who enjoy poetry and wish to learn more.
Relevant for those wishing to improve audition/performance skills or who work in 'speaking professions'.
Feedback from previous students
"A breathtaking, dazzling romp across centuries and continents: if you love hearing words spoken with beauty and passion, this course if for you. A joyous class full of laughs, wisdom, and inspiration helmed by the phenomenal Tamsin Collison. By the end of this class, you may not (yet) be reciting poetry with the panache of Kenneth Branagh, but you'll give it a damn good try."
Julia Robertson
Your booking confirmation will be sent by email. There is no box office collection available.
If you have questions relating to your booking, please email boxoffice@rada.ac.uk
You may also be interested in
Why not enjoy another short course that focuses on the mind and body, which can be booked alongside this one?
Choose from:
Please note: All courses are non-refundable and non-transferable.
All classes begin promptly and latecomers may not be admitted.
Even though we're working through screens, participants should wear loose and comfortable clothing and be prepared to remove their shoes.
In line with academy policy, please note that no recordings of online courses will – or may – be made.