Greek Tragedy: Online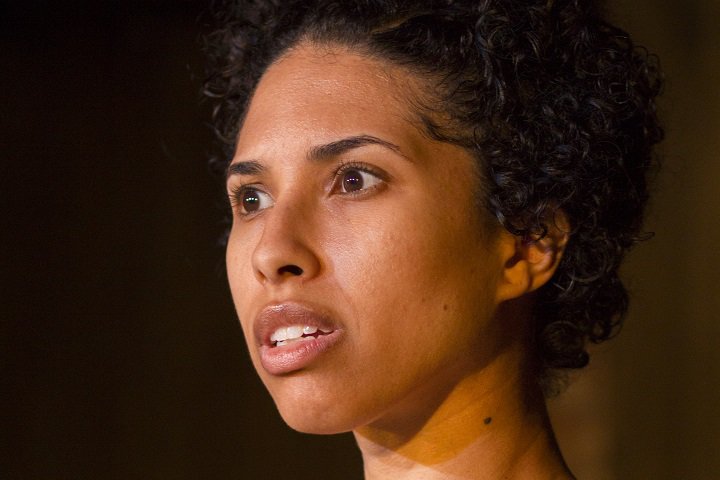 This two-week course takes you into the ruthless and vengeful world of Greek Theatre, and explores the work of its three major tragedians through their telling of the same story – that of Electra and Orestes taking revenge on their mother Clytemnestra, for the murder of their father Agamemnon.
Focusing on The Libation Bearers (Aeschylus), Electra (Sophocles) and Electra (Euripides), you will discover the distinctive elements of these dramas. Rehearsal work inludes Choral Odes, Two- and Three- Actor Scenes and the Messenger Speech. The course culminates in a presentation of the work on Zoom.
RADA Associate Director Nona Shepphard, who has a BA in Latin and Ancient Greek and started her theatrical career through her love of Greek Tragedy, leads the course. Working alongside her is Mixalis Aristidou, born and raised in Cyprus, who teaches Movement at RADA.
Entry requirements
No audition/some selection possible.
Applicants have to be 16+. However, there is no upper age limit on this course, therefore we encourage applications from everyone over 16.
Who is this course suitable for?
Those who feel fairly confident in performing.
Anyone interested in Greek Drama and Mythology.
Professionals and amateurs looking to develop their skills; A-Level students
Please note: All courses are non-refundable and non-transferable.
All classes begin promptly and latecomers may not be admitted.
Even though we're working through screens, participants should wear loose and comfortable clothing and be prepared to remove their shoes.
In line with academy policy, please note that no recordings of online courses will – or may – be made.