Winter Shorts - Love, Passion and Intimacy: Online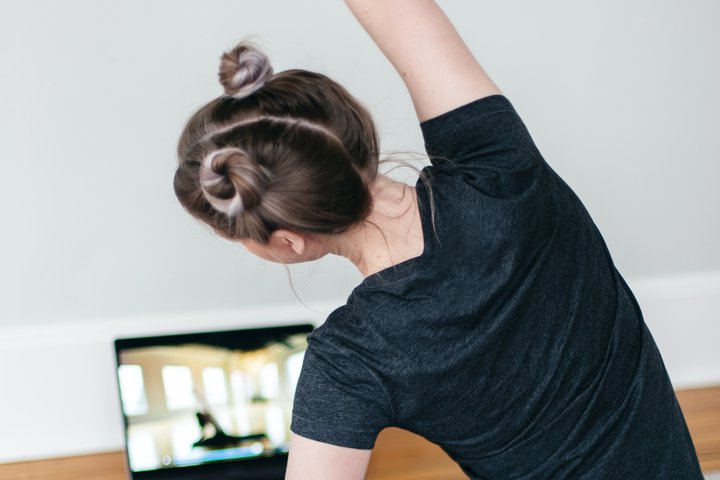 Love, Passion and Intimacy invites you to explore an essential aspect of acting – security.

RADA tutor Yarit Dor – also a celebrated Fight, Movement, and Intimacy Director – examines approaches to these sensitive issues for the actor. With reference to plays old and new, learn how the intense demands of the drama can be reconciled with safety in the rehearsal room.
Previous experience is not necessary – you need only a separate device to play music and a safe space to move in.
Course dates - Love, Passion and Intimacy
About RADA's Winter Shorts
RADA's Winter Shorts is a set of ten online acting courses, designed to challenge and inspire.
Delivered by tutors from RADA's acting faculty, you can book all ten courses, or each one separately.
Please note: All courses are non-refundable and non-transferable. All classes begin promptly and latecomers may not be admitted.
Even though we're working through screens, participants should wear loose and comfortable clothing and be prepared to remove their shoes.