Easy Stages: Online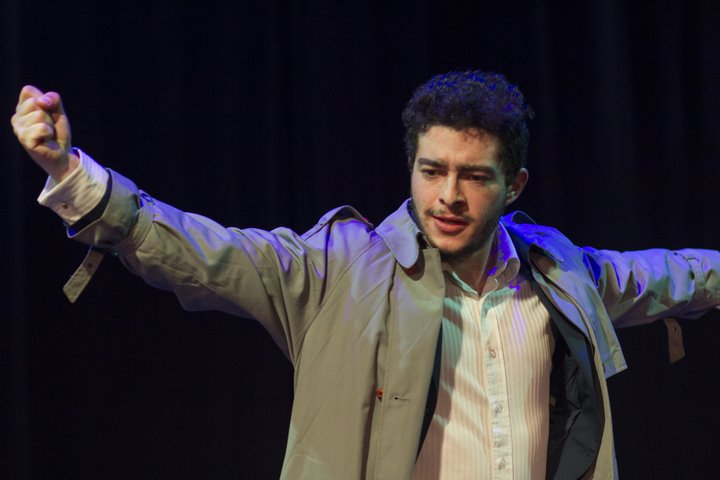 Are there things that hold you back – in acting, or in any kind of presentation?
Learn how to make any space your own, and hold it with authority, as your voice and body grow in confidence.
RADA tutor Angela Gasparetto is a theatre movement director and teacher. She was previously Head of Movement on Italia Conti's Acting BA programme and is a specialist in supporting inclusive teaching practices for disabled students. Angela works with the belief that each action has an intention and every movement has a thought behind it.
Previous experience is not necessary, you need only a separate device to play music, and a safe space to move in.
Entry requirements
No audition/some selection possible.
Applicants have to be 16+. However, there is no upper age limit on this course, therefore we encourage applications from everyone over 16.
Who is this course suitable for?
No need for prior experience.
Actors looking for more confidence on stage.
Relevant for those wishing to improve audition/interview skills or who work in 'speaking professions'.
Your booking confirmation will be sent by email. There is no box office collection available.
If you have questions relating to your booking, please email boxoffice@rada.ac.uk
You may also be interested in
Why not enjoy another short course that focuses on the mind and body, which can be booked alongside this one?
Choose from:
Please note: All courses are non-refundable and non-transferable.
All classes begin promptly and latecomers may not be admitted.
Even though we're working through screens, participants should wear loose and comfortable clothing and be prepared to remove their shoes.
In line with academy policy, please note that no recordings of online courses will – or may – be made.