Acting for Contemporary Theatre (stage 2)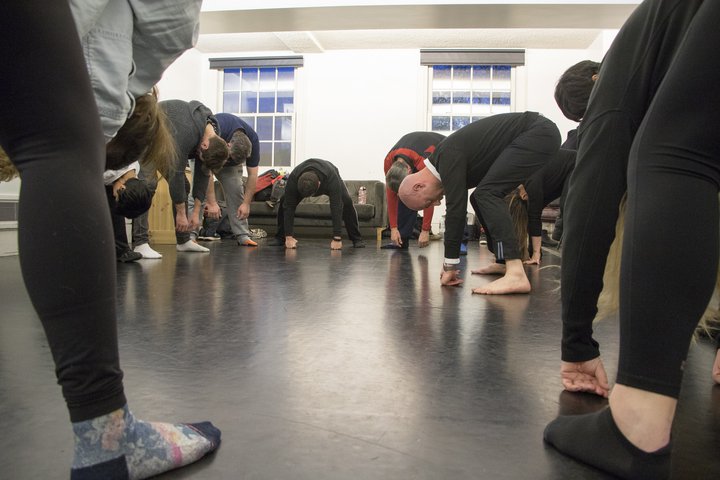 Delve into contemporary acting techniques, character development and text analysis. Skills learnt will be utilised in both the exploration of monologues and scene study. This is a practical course; however, some preparation/reading may be required between classes.
Building on previous courses to go deeper into contemporary acting techniques; to develop characters with more specificity; and analyse a range of texts.
A RADA Tutor leads the course.
Stage two courses are for participants who have completed at least five stage one workshops. Alternatively, professional actors or those with extensive previous experience may give details in their application
The course is for over 20s
Participants should wear loose and comfortable clothing and be prepared to remove their shoes
Places on this course are limited to 16 people and is frequently oversubscribed. To avoid disappointment please submit your application early

Terms and conditions
Please note: All courses are non-refundable and non-transferable. All classes begin promptly and latecomers may not be admitted. Due to the structure of the course, full attendance is required.
Please be advised that under no circumstances may food or drink (including chewing gum) be consumed in any of our workspaces – this does not include water.
Applications closed.
Contact
Michelle Chadwick
RADA, 62-64 Gower Street, London, WC1E 6ED
Or email michellechadwick@rada.ac.uk
Successful applications will receive notification by email with instructions on how to pay.