Thomas Martin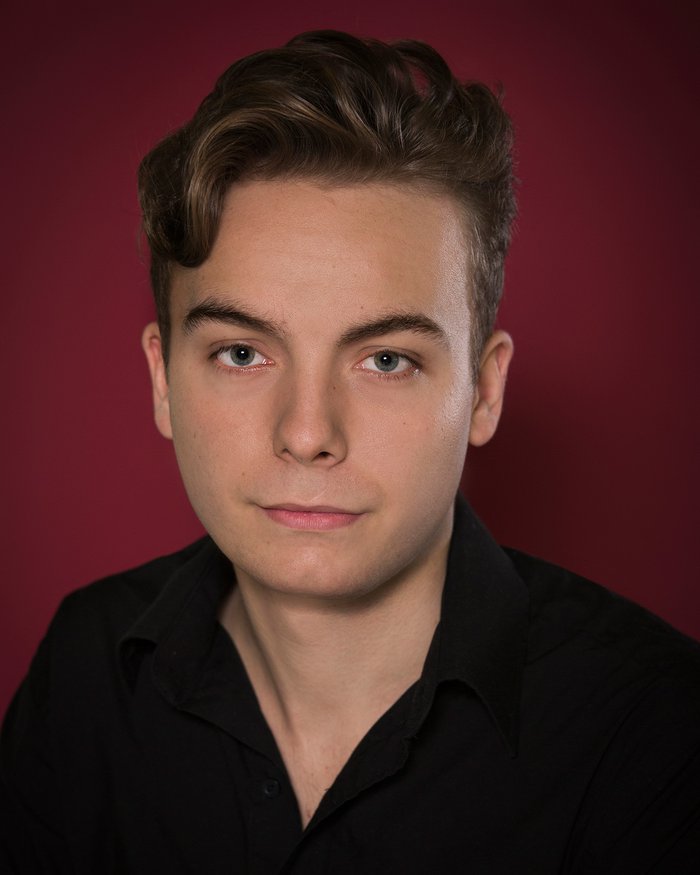 Productions whilst at RADA
Fat Man


Mr Puntila and His Man Matti directed by Simona Gonella

Vet


Mr Puntila and His Man Matti directed by Simona Gonella

Judge


Mr Puntila and His Man Matti directed by Simona Gonella

Ithocles


The Broken Heart directed by Iqbal Khan

Lucien (Better Never Than Late, 1908)


Chez Feydeau directed by Geoff Bullen

Vildamour (Hortense Said: 'I Couldn't Care Less!', 1916)


Chez Feydeau directed by Geoff Bullen

J


Hairballs (short film) directed by James Larkin

Eddy / Albert Frayer


States of Mind (radio play) directed by Jeremy Mortimer
Young Gentleman / Poet


Strictly Round (radio play) directed by Jeremy Mortimer

Nelson / Bo


The Coast of Coromandel (radio play) directed by Jeremy Mortimer

Father Yelpidy


Dying For It directed by Nona Shepphard

Cassio


Othello directed by Gary Lagden

Jack Heartfree


The Provok'd Wife directed by Jane Bertish

Antony


Antony and Cleopatra directed by Sylvestra Le Touzel

Elder of Argos


Agamemnon directed by Andrew Mulligan
Davey
Jerusalem
by Jez Butterworth
Orin
Mourning Becomes Electra
by Eugene O'Neill
Richard II
Richard II
by William Shakespeare
Stage Combat (BASSC);
Good ear for accents: RP, General American, West Country, London;
Singing: Baritone;
Dance: Period, Jazz, Waltz, Flamenco;
Languages: Russian (advanced), German (intermediate);
Music: Guitar, Bass, Percussion.
Baron, Overspill, Unity Theatre (dir. Dan Meigh);
Antipholus of Syracuse, The Comedy of Errors, UK & Ireland tour - Off the Ground Theatre (dir. Chris Tomlinson);
Shepherd, The Winter's Tale Festival, Liverpool Playhouse;
Welcoming the World, Watch This Space Festival, South Bank, National Youth Theatre.
Football, cricket, tennis, music, physics, languages, politics, philosophy, history.