Aurora Burghart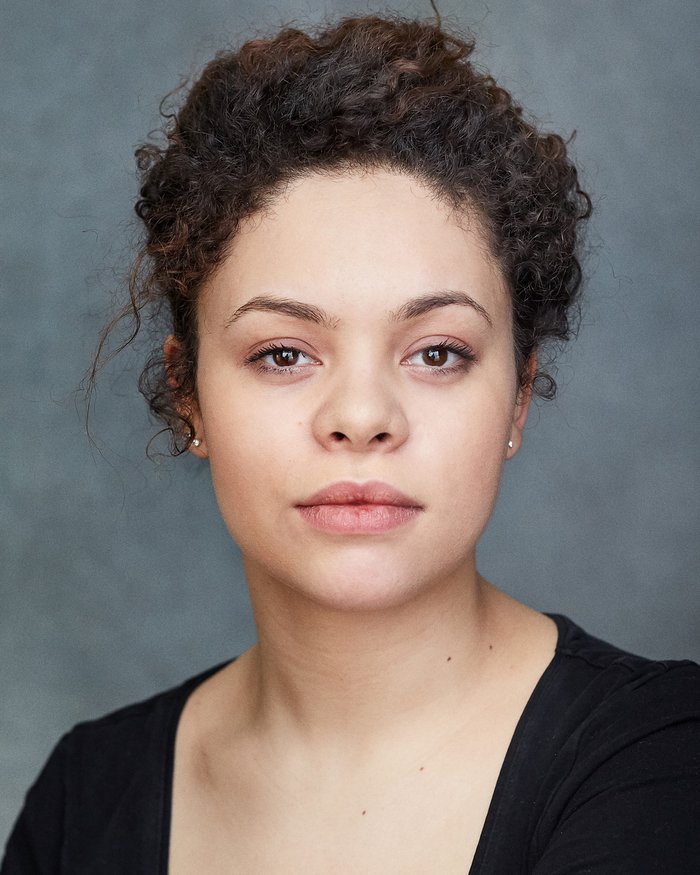 Productions whilst at RADA
Rose


3 Winters directed by Eleanor Rhode

Magdalena


The House of Bernarda Alba directed by Simona Gonella

Mrs Klein


Mrs Klein directed by Lucy Skilbeck

Condoleezza Rice


Stuff Happens directed by Edward Kemp

Zoe


Deadpan (short film) directed by Edward Hicks

Siobhan


Witch Hunt (short film) directed by Edward Hicks

Nannie Slagg


The History of Titus Groan (radio) directed by Jeremy Mortimer
Yoko/ Freya/ Woman/ Jazz Exercise Instructor


Alice's Wunderland (radio) directed by Jeremy Mortimer

Vicki


Control (radio) directed by Jeremy Mortimer

Malvolio


Twelfth Night directed by Mark Leipacher

Mrs. Squeamish


The Country Wife directed by Cordelia Monsey

Lucy


The Country Wife directed by Cordelia Monsey

Rosalind


As You Like It directed by Michael Attenborough

Hecuba


The Trojan Women directed by Aoife Smyth and Shona Morris
The Duchess
The Duchess of Malfi
by John Webster
Mai
Our Lady of Sligo
by Sebastian Barry
Agnès
The House That Will Not Stand
by Marcus Gardley
Narrator
Was This Britain's First Black Queen?
by Stuart Jeffries
Stage Combat (BASSC) Distinction;
Good ear for accents including: Heightened RP, General American, MLE, AAVE: Chicago Southside, Southern Belle, Cockney;
Singing: Soprano;
Dance: Period / Restoration, Waltz, Flamenco, Contemporary;
Languages: French (conversational), Russian (intermediate), Spanish (basic).
BA (Hons) Modern Languages (French and Russian beginners), University of Oxford.
Translation, European literature, galleries, social science, camping.